14 Proven Tactics to Elevate Your Law Firm's Webinars and Drive Results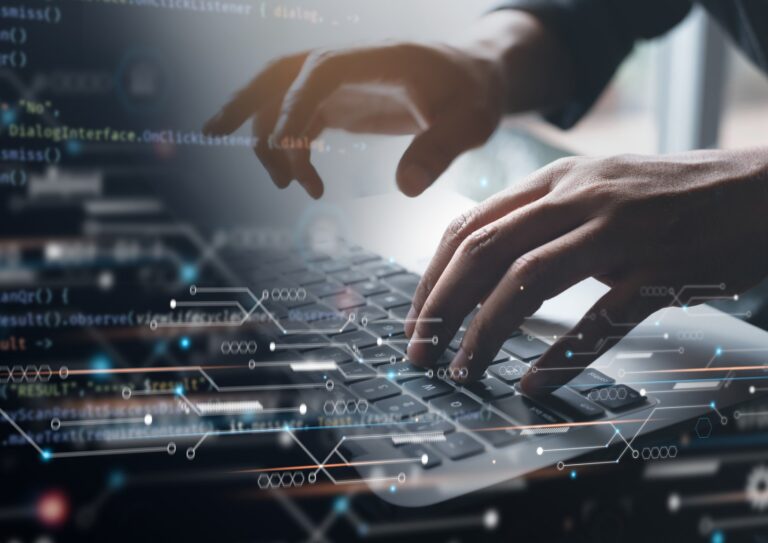 Webinars have gained prominence in various industries, including law firms, with 72% of marketers recognizing their direct impact on revenue. However, hosting a successful webinar requires more than just setting up a Zoom meeting; it necessitates strategies to enhance brand awareness and lead generation. Many firms have adapted to the basics since the pandemic and are now seeking ways to elevate their webinar game. Here are 14 tactics, taken from an article by Good2bSocial, to help law firms improve their webinars:
Solutions-Based Approach: Tailor webinars to address specific challenges faced by your target audience, offering valuable solutions.
Interactive Promotion: Engage with your audience during the promotional stage, building connections, and creating urgency through social media, blog posts, and email blasts.
Engaging Slide Decks: Design visually appealing slide decks with images, concise text, relevant visuals, and consistent branding.
Hashtag Creation: Utilize hashtags to facilitate discussions and promote the webinar on social media platforms.
Collaborate with Thought Leaders: Partner with industry experts to bring fresh perspectives and expand the webinar's reach.
Preparation: Ensure speakers are well-prepared, practice the presentation flow, and maintain a casual tone.
Social Media Integration: Include social media handles for your firm and speakers in the presentation for ongoing engagement.
Multimedia Content: Incorporate various media types such as images, infographics, videos, GIFs, and live screen sharing.
Audience Engagement: Use polls, questions, or quizzes to keep attendees engaged and the presentation dynamic.
Offer Incentives: Attract interest by offering incentives like free downloads or giveaways, promoting them in advance, and revealing details during the webinar.
Consider Time Zones: Choose a suitable time for the webinar, taking into account attendees' time zones and daily schedules.
On-Demand Availability: Record and offer on-demand access to the webinar to reach those who couldn't attend live.
Optimize Landing Pages: Create dedicated, informative landing pages with chatbots, videos, and testimonials to encourage registrations.
Use Pop-Ups: Employ non-invasive pop-up forms on your website to capture interest and encourage registrations.
Webinars remain effective tools for boosting brand awareness and lead generation. Law firms can enhance their webinar strategies by implementing these tactics, ensuring their webinars continue to deliver tangible results in an ever-evolving digital landscape.
Find this article interesting?
Sign up for more with a complimentary subscription to Today's General Counsel magazine.