$15M For "Passing Around" An Article, And No Insurance Coverage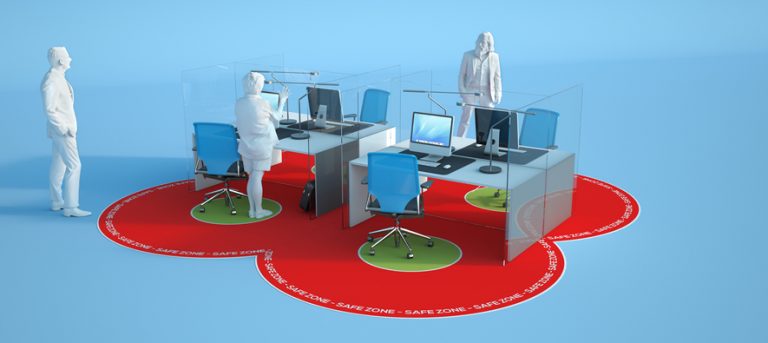 An investment advisory firm that subscribed to a trade publication found its articles so useful it "passed them around," rather than purchasing subscriptions for everyone who read them, explains a post from law firm Wiley Rein. It was then sued for copyright infringement, and after three years of litigation settled for $15 million.
When the firm then tried to get coverage from its professional liability carriers, they declined "on the basis that the copyright action did not allege a Wrongful Act in the performance of Investment Advisory Services." The advisory firm sued in Los Angeles County Superior Court, and the carriers moved for summary judgment.
As explained by Wiley (which represented the carriers), the court held that even though the publication was important to the investment advisor's business, there was no coverage, because "the act of copying the publication was ministerial or administrative in nature" and did not pertain to the actual service of providing investment advice.
Find this article interesting?
Sign up for more with a complimentary subscription to Today's General Counsel magazine.