2022 Anti-Bribery and Corruption Enforcement Outlook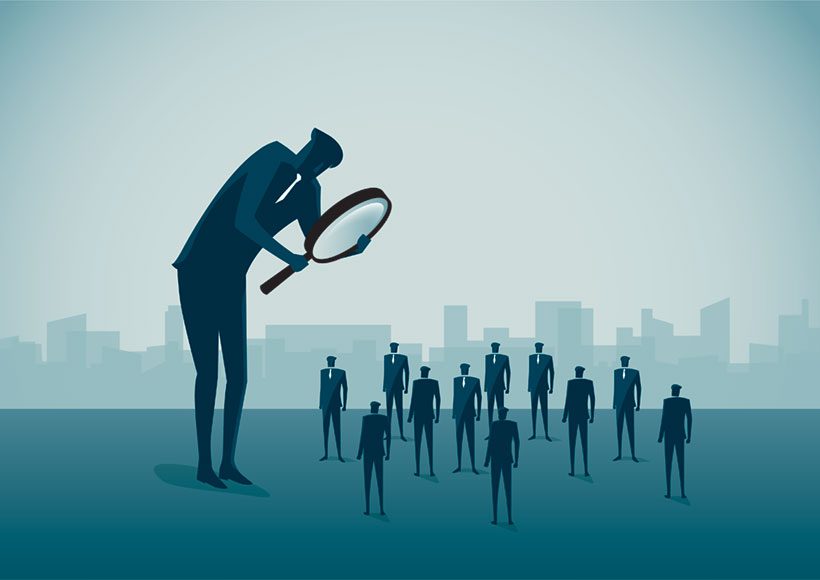 In 2021, the Biden administration laid the foundation for its anti-corruption strategy. This coincided with similar initiatives announced by foreign governments and intergovernmental organizations. In 2022, we anticipate re-energized efforts to implement anti-corruption measures, and increased enforcement and prosecution activities around the world. This article discusses recent global enforcement developments and offers recommendations for mitigating risk.
In June 2021, the United Nations held a special session to reinvigorate political will to fight corruption. The G7 issued a statement of support, and identified concrete actions to detect and root out corruption. For example, the G7 highlighted their efforts to strengthen registries of company beneficial ownership information, and prevent real estate property transactions from being used to launder money or to finance criminal activity. Recently, in connection with the war in Ukraine, the G7 acted quickly to ban Russia from the SWIFT international banking system. Additionally, last June, President Biden established corruption as a threat to U.S. national security and called on an interagency body to review the government's ability to combat corruption. 
Global shifts are likely to increase the compliance burden on corporations.
In the last quarter of 2021, the Biden administration released the U.S. Strategy on Countering Corruption, and the Department of Justice issued the Monaco Memo, strengthening corporate criminal enforcement policies. The memo conditioned the receipt of corporate cooperation credit on the disclosure of information about all potentially relevant individuals involved in wrongdoing; directed prosecutors to consider the complete criminal, civil and regulatory record of corporate defendants in resolving cases; and provided prosecutors with the freedom to impose independent monitors.
In December 2021, the United States, U.K. and E.U. launched the Inter-Parliamentary Alliance against Kleptocracy, which promotes enforcement of strong anti-corruption standards for public officials, and increased transparency and accountability in the global financial sector. E.U. efforts to implement the E.U. Whistleblower Directive, which established minimum standards to protect whistleblowers reporting breaches of E.U., came into force in 2019. It should also shape corporate policies this year. 
Looking further, China amended its criminal laws and released new anti-bribery guidelines in 2021. In March 2021, China amended its Criminal Law to increase penalties for private individuals convicted of corruption, including giving or taking bribes and stealing company funds or assets. This amendment addressed a gap in the existing sentencing framework, which provided harsher sentences for public corruption than private corruption. In September, Chinese authorities released anti-bribery guidelines, which, if adopted, could result in entities paying bribes in China being blacklisted and banned from conducting business. Furthermore, regulators and enforcement agencies across Southeast Asia have been recovering from pandemic setbacks. We expect increased efforts to tackle bribery and corruption. 
These global shifts are likely to increase the compliance burden on corporations, including heightened environmental, social and governance expectations. Corruption brings serious ethical and reputation concerns for  companies, making effective corporate governance strategies as part of an anti-corruption program crucial. In the United States, the push for mandatory ESG disclosures has increased. The SEC is poised to propose new rules for disclosures over climate change, human capital management and board diversity. Companies required to file disclosures with the SEC should consider their ESG-reporting strategy, and compliance teams should utilize existing procedures and frameworks to address ESG risks.
More broadly, companies should reassess their existing compliance framework and consider investing in compliance. Enforcement agencies — including the DOJ, the SEC and the U.K. Serious Fraud Office — consider the existence of a robust and effective compliance program as signs of how seriously a company takes its compliance obligations. Companies with ineffective compliance programs face the risk of severe and costly penalties. Specifically, companies can:
Review and update risk assessments. Risk assessments are an essential component of a robust compliance program. Most companies have experienced some form of COVID-19-related changes to their business. Changes in supply chains, operations, customers, distribution networks or other business prospects can alter risk profiles. Companies should assess such changes to determine if updates to existing policies and procedures are required.

 

Increase communications on corporate ethics. Regulators emphasize the importance of fostering a corporate culture founded in ethics and integrity along with management commitment to that culture. Management should consider increasing communications to employees about the company's legal and ethical obligation, and the consequences of departing from company policies.

 

Tailor third-party due diligence processes. The current business environment has given rise to unique challenges. Companies should keep track of third parties they engage, and tailor due diligence processes to identify red flags and prevent violations. Closely monitor third-party agents, particularly when they interact with government authorities on behalf of the company. This includes renewing due diligence review, auditing third parties, requesting compliance certificates on an annual basis and offering anti-corruption training to third parties where appropriate.
By Stephanie Yonekura and Rupinder Garcha
Stephanie Yonekura is a partner at Hogan Lovells in the firm's Los Angeles office. She is the global head of the firm's Investigations, White Collar and Fraud practice and a member of the Litigation, Arbitration and Employment group.
Rupinder Garcha is an associate at Hogan Lovells in the firm's Washington D.C. office. She is part of the firm's Investigations, White Collar and Fraud practice advising clients facing complex litigation, enforcement actions and investigations involving the government.
Article originally appeared in Today's General Counsel's digital magazine:
Find this article interesting?
Sign up for more with a complimentary subscription to Today's General Counsel magazine.