25 Firms With the Most Patent Law Professionals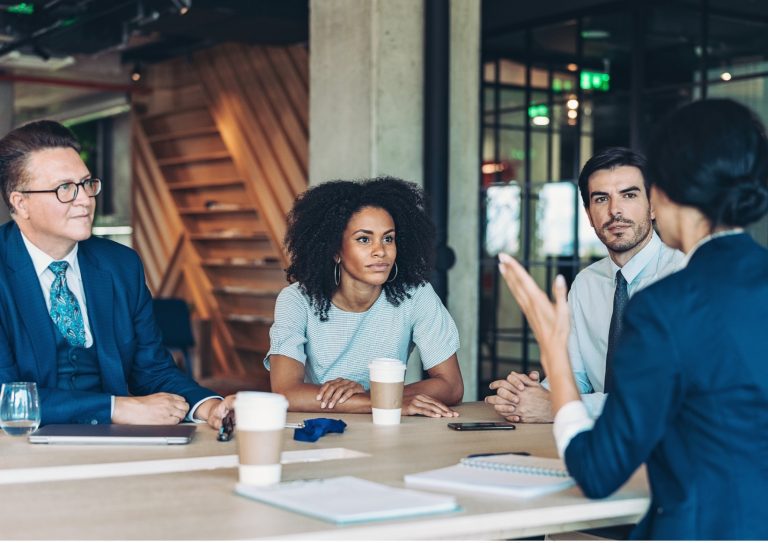 Dennis Crouch at Patently-O ranks the top 25 firms with the most registered patent law professionals, and comments on how their numbers have changed since 2010. All have 100-plus patent attorneys and agents. Fish & Richardson is #1, with steady numbers. #2, Finnegan Henderson, is down 50 largely due to spin-off firms, including Bookoff McAndrews & McNeill Baur. Kilpatrick Townsend at #5 has seen big growth from a merger. Perkins Coie, #9, has more than doubled. Polsinelli PC, #18, has surged by the addition of laterals and new attorneys. Firms with the biggest losses since 2010 include Brinks, down to 86, and Novak Druce, which shrunk due to poaching from Polsinelli among others. Crouch gathers his data from the USPTO register, which relies on attorneys to update their information. Some aren't so good at that, he says. For example, Kenyon & Kenyon closed in 2016, but more than 30 registrations still list the firm.
Get our free daily newsletter
Subscribe for the latest news and business legal developments.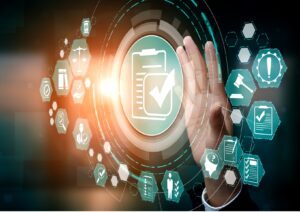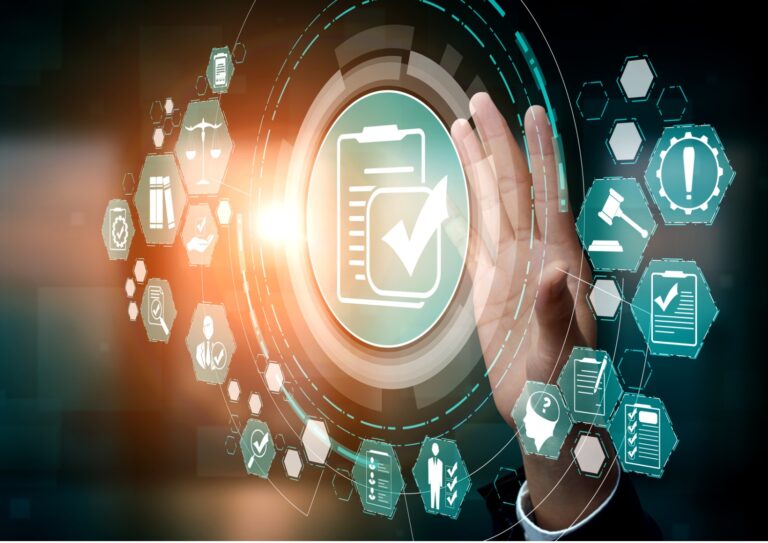 President Biden's Executive Order on the Safe, Secure, and Trustworthy Development and […]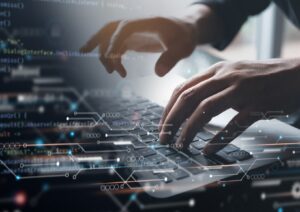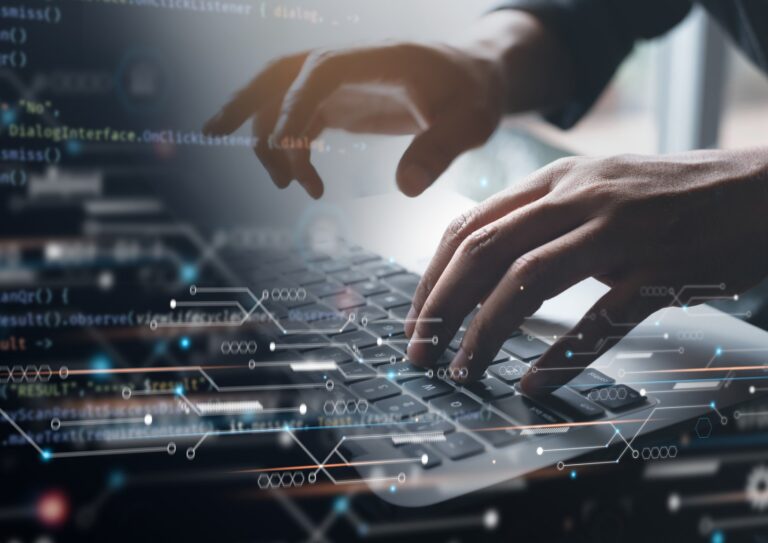 The Cybersecurity and Infrastructure Security Agency and the FBI have issued a […]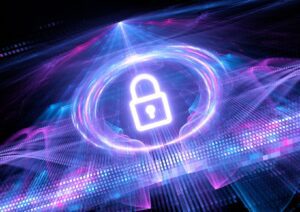 Reputational damage was the greatest source of concern about AI, followed by […]