40 Years After Its First Controversy, A Widely-Used Herbicide Could Become "The Next Roundup"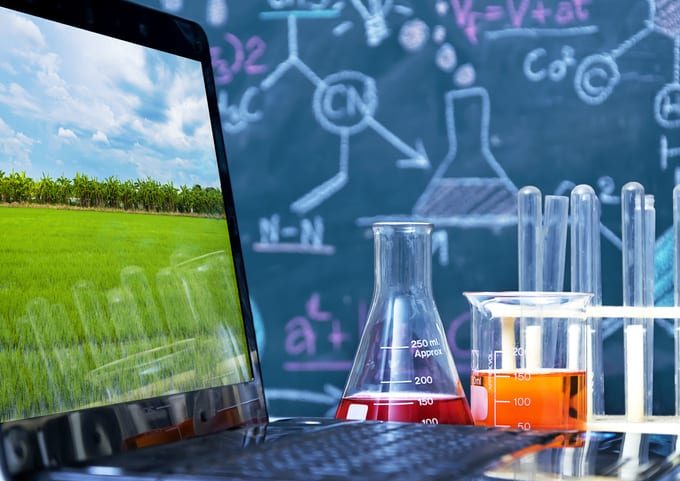 More than 40 years after Paraquat was called a "lung seeking poison" and "symbol of governmental malversation as emotionally charged as napalm was for an earlier generation" by the New York Times, it's back in headlines and on an increasing number of court dockets. In 1978, the flap concerned U.S. government funding of a Mexican marijuana eradication program that doused thousands of acres of the pernicious weed with the chemical, which was said to be then finding its way back to the lungs of young Americans because growers discovered it could be sold and remain smokable if it was picked before the leaves turned brown.
Today a tide of plaintiff attorneys are alleging Paraquat is a causal factor in the development of Parkinson's disease, and according to an article in X-Ante, a specialty publication that reports on mass tort marketing and media coverage, it could become "the next Roundup." From February through April, more than 12,000 paraquat lawsuit ads aired in over 130 media markets across the U.S., at an estimated cost of over $970,000, according to the article. "At this rate," it says, "an ad soliciting a paraquat lawsuit aired, on average, every 10 minutes somewhere across the United States." – Today's General Counsel / DR
Find this article interesting?
Sign up for more with a complimentary subscription to Today's General Counsel magazine.