5 Ways Legal Ops Drives Business Efficiency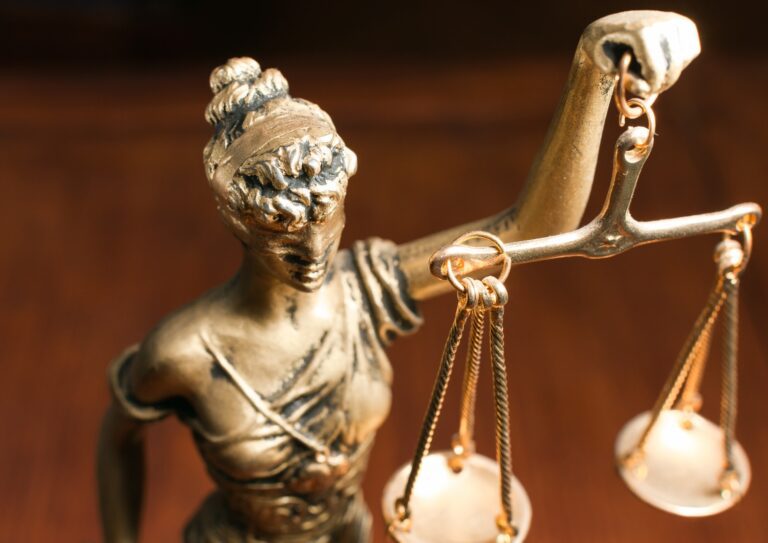 Legal Ops is a relatively new term for a relatively old concept: responsibility for making sure the legal side of an organization functions efficiently while ensuring compliance. In the last 10 years, however, the focus of Legal Ops has shifted. Today, Legal Ops is an integrated, trusted business partner to the entire organization, focusing on streamlining processes, improving efficiencies, reporting on data, and aligning with company goals.
More companies are using Legal Ops as a function that not only increases the efficiency of the in-house legal team but the company as a whole. These are five areas where Legal Ops can increase your company's efficiency.
Documentation and legal document management. Legal Ops helps document the important information related to the company's agreements, oversees the document management system and uses analytics to help the company create insights and drive decisions.
Ensuring compliance. It sets up the tools and processes to ensure the business meets all legal requirements and stays compliant with relevant laws, regulations and industry standards.
Financial and budget management. Legal Ops identifies legal risks, works with the finance team to make budget decisions and sets up a financial management system.
Strategic planning. It can effectively shape goals for legal and other departments, pinpointing key performance indicators and success metrics.
Legal tech solutions implementation. Legal Ops uses technology to streamline operations and meet the ongoing needs of legal and other departments. At the end of the day, Legal Ops drives strategic and business value as well as efficiency.
Find this article interesting?
Sign up for more with a complimentary subscription to Today's General Counsel magazine.