A Finger-Wag For The Last-Milers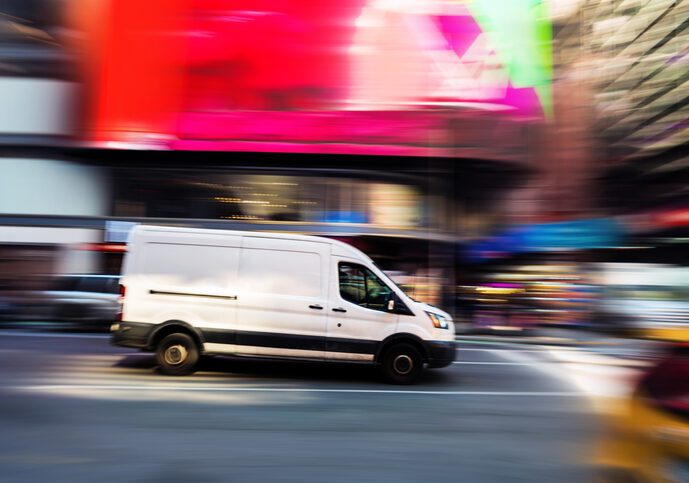 Many companies in the so called last-mile delivery business are blaming nuclear verdicts, greedy plaintiff lawyers and "social inflation" for rising insurance rates, according to this post from risk consultancy and specialty insurance broker Risk Strategies. But the writer blames the insured companies themselves – or more precisely, the bad apples among them, who he notes raise rates for the entire group. "Businesses quick to hire inexcusably bad drivers or skimp on routine safety inspections should look in the mirror, not the juror's box for the source of rising insurance costs," he says.
The problem is in part traceable to the unusual conditions arising from the pandemic. At an early stage, there was markedly less traffic, lower accident rates and fewer claims. Severity, however, went up, as bad driving habits including speeding and otherwise breaking basic safety rules became the norm on sometimes eerily quiet roadways. To some extent those habits persisted when traffic returned to normal, and the problem has been compounded by a labor shortage that has pushed companies to hire less experienced and  marginally qualified drivers. The writer suggests that before joining "the 'social inflation' blame game," offending businesses should focus on their own practices, including how and who they hire and what they do in terms of both driver and fleet management, including maintenance and implementation of safety technologies. -Today's General Counsel/D.R.
Find this article interesting?
Sign up for more with a complimentary subscription to Today's General Counsel magazine.