A Formidable Stable Of Law Firms For DeSantis' "Culture War"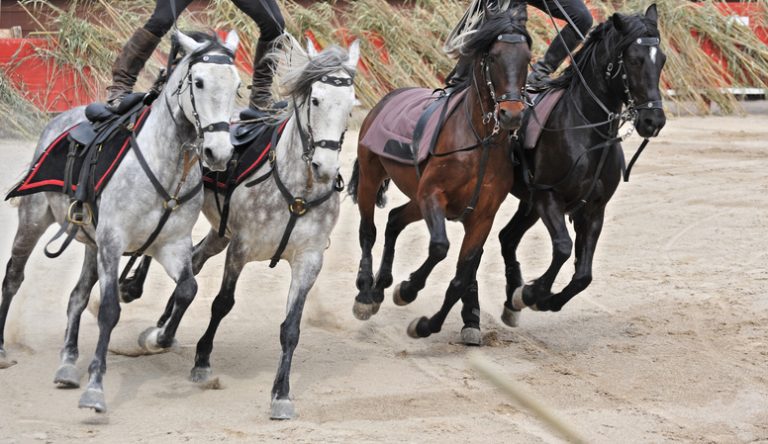 Four law firms, including the firm where Florida Gov. Ron DeSantis once worked as a litigator, have received at least $16.7 million to wage "an aggressive war on what he considers 'woke' culture," according to an article in the Tampa Bay Times.
The firm that received the largest share of the total – $5.9 million – is the Washington firm Cooper & Kirk. The firm's co-founder and chairman Charles J. Cooper is said to have represented Florida in its felons-voting case before the 11th Circuit, as well as its defense of the Stop W.O.K.E Act, which "prohibits public schools and universities from enabling frank discussions about the nation's racial history in classrooms," according to the Bay Times article. The firm was also retained to defend the Florida health department's ban on cruise ships' Covid "vaccine passport" requirement.
DeSantis' former law firm employer is Holland & Knight, which is said to have been paid $1.7 million in 2019 and 2020. However, since then it has been largely shut out, following a convoluted sequence of events that began in 2020. As recounted in the Bay Times article, a Holland & Knight attorney was representing the Miami Herald in a lawsuit, in the course of which he was going to gather information about elder-care facility residents who had contracted Covid. But following a phone call from DeSantis' general counsel to a Holland & Knight partner, the litigator on the case was told by that partner to back off. He did, but he also told the Miami Herald what had happened. The Holland & Knight partner who fielded the request, whose son is DeSantis' deputy general counsel, has since left the firm. His new firm now gets work from the state, while Holland & Knight has gotten no more new work defending the DeSantis administration. -Today's General Counsel /DR
Find this article interesting?
Sign up for more with a complimentary subscription to Today's General Counsel magazine.