A Key Word For Risk Managers In 2022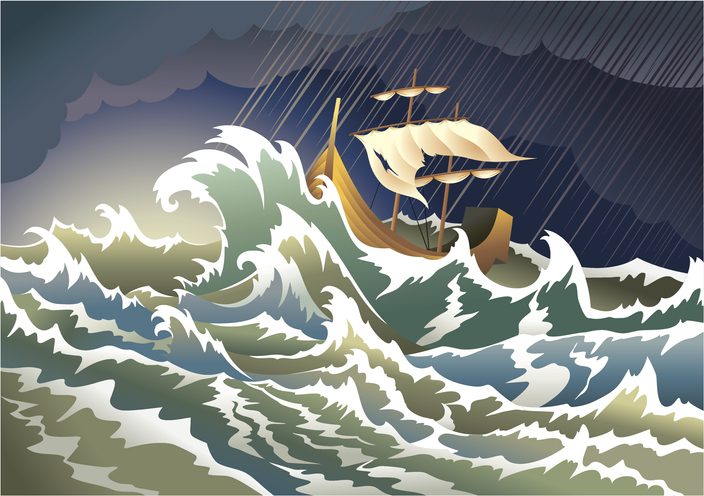 Calling 2021 "an extremely weird and trying year" and predicting more of the same for 2022, a writer from insurer Zurich North America says the key to managing risk for the coming year is making resilience a major component of risk management and insurance planning. If the past 18 months have taught us anything, he says, it's that we have to prepare for the unpredictable, and for losses we are not used to seeing.
"Who would have thought, for example, that a supersized cargo ship would single-handedly block the Suez Canal in March of this year, thereby shutting down a transportation artery through which flows 12% of global trade and 30% of global container traffic, carrying $3 to $9 billion of cargo every single day? Or that February winter storms in Texas would cause the lowest temperatures there in 72 years, causing an estimated $195 billion in losses?"
"Assume the inevitability of losses," he says. And when they occur,  learn from them and become stronger.
Citing The Zurich Flood Resilience Alliance, a coalition of groups including the insurer along with a number of NGOs and non-profits, he lists what he considers the critical components of resilience. Among them are robustness and redundancy, including "having alternative sources of supply, duplicative warehousing facilities and backups of data."