A Lesson In Due Diligence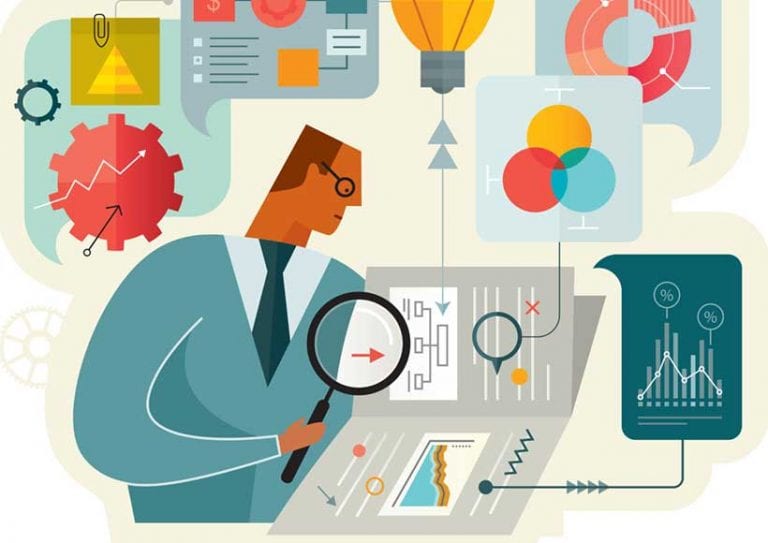 Short-seller Hindenburg Research makes a lot of money by uncovering over-valuations at publicly traded companies, and potentially fraudulent activity. Harry Cassin, writing on FCPA Blog, says corporations and their legal teams can learn from its methods. It has mastered due diligence basics, starting with forensic accounting. Hindenburg looks behind what auditors say and probes what the companies they target tell their own auditors. It sends people to offices and factories, and sometimes to where construction projects are supposed to be to check if they are really there. Often they aren't. It cross-references beneficial ownership and common incorporators, officers, and board members. It looks for self-dealing and asks if a company does high-valuation deals with parties it is connected to through a relative or a common shareholder. It even looks for misleading visuals in published materials. Target companies often use stock imagery on annual reports and promotional materials, or doctored photos in ways that mislead investors. Hindenburg hit the financial industry's radar screen in 2020 when it published a report alleging massive fraud at EV startup Nikola. The company's founder was convicted of fraud and faces up to 20 years in prison.
Find this article interesting?
Sign up for more with a complimentary subscription to Today's General Counsel magazine.