A Recession Could Spur Fundamental Rethink About Legal Ops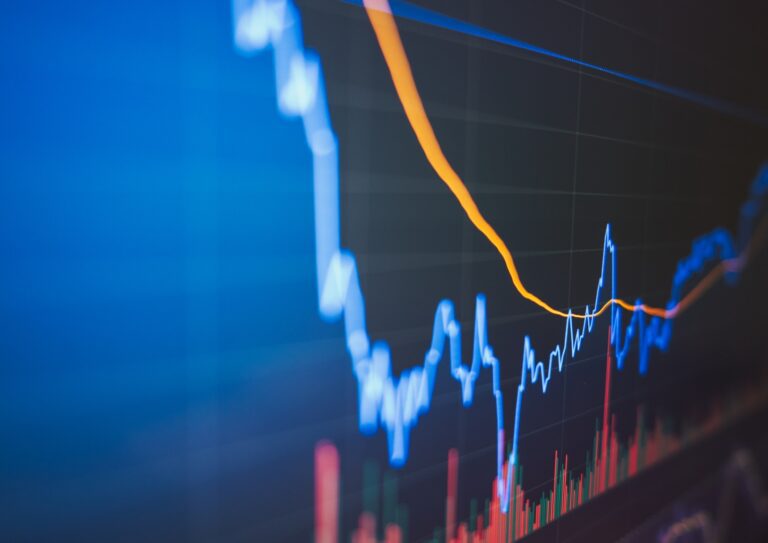 Legal departments are already overstretched and understaffed, according to Thomson Reuters' 2022 Legal Department Operations Index. In the event of an economic downturn, departments will be challenged to do "more for less, quicker," says Chris DeConti, Chief Strategy Officer at Factor. He calls this phenomenon "velocity," and warns that it tends to make the urgent issues nudge out the strategic ones. However, this pressure presents an opportunity for in-house teams to analyze how prepared they are to address complex legal work at scale. Where they find a gap in their capacity, they should develop plans to address the issues today, rather than waiting until a recession to make it mandatory. If they do, they may not just solve their immediate problems but set themselves on a course to fundamentally change the way they operate for years to come.
Find this article interesting?
Sign up for more with a complimentary subscription to Today's General Counsel magazine.