A Thin IP Victory For Gibson Guitar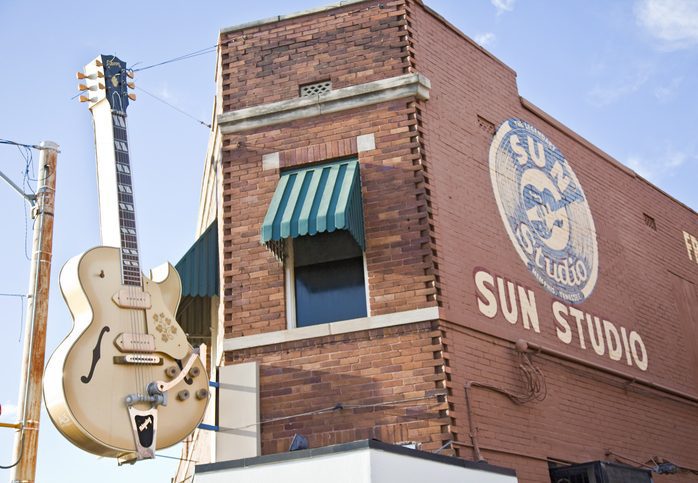 A jury in federal court in Texas has found that Dean Guitar has infringed Gibson trademarks, including its Dove Wing headstock and the Hummingbird acoustic guitar," reports Guitar.Com. The jury also found that Dean marketed counterfeits of some Gibson body shapes and instruments. In a press statement, Gibson called it a win for "Gibson and the community at large," and said its iconic guitar shapes are now firmly protected and are "not generic."
It could have gone worse for Dean. The CEO of its parent company, Tampa-based Armadillo Enterprises, said he was "thrilled that a Texas jury has vindicated Armadillo in ruling for Armadillo on its defense to Gibson's trademark claims on our Dean V guitar, Dean Z guitar, and Evo headstock."
The CEO was also pleased at the $4.000 judgment rendered in those Gibson claims that were upheld. It was, he said, "a mere fraction of the $7 million plus originally sought by Gibson."
This dispute, which originates in a lawsuit filed by Gibson in 2019, has triggered strong reactions and a war or words among some musicians and guitar aficionados. Guitar.COM reports that social media posts have accused Gibson of being bullies and trolls, and the founder of one specialty guitar maker has posted a video, accusing Gibson of being a corporate business with no soul. "The hedge fund investor, whatever, corporate raider that bought them now wants to get a return," he says, "and one of the things that they'll do is come after intellectual property via lawyers."
But Gibson also has its grass-roots defenders, including one Reddit commenter who compares it to Triumph and Harley-Davidson. It's a "nostalgia/tradition/experience" brand, he says, and it makes sense that Gibson needs to defend it.
Find this article interesting?
Sign up for more with a complimentary subscription to Today's General Counsel magazine.