ABA's Formal Opinion on "Reply All" Responses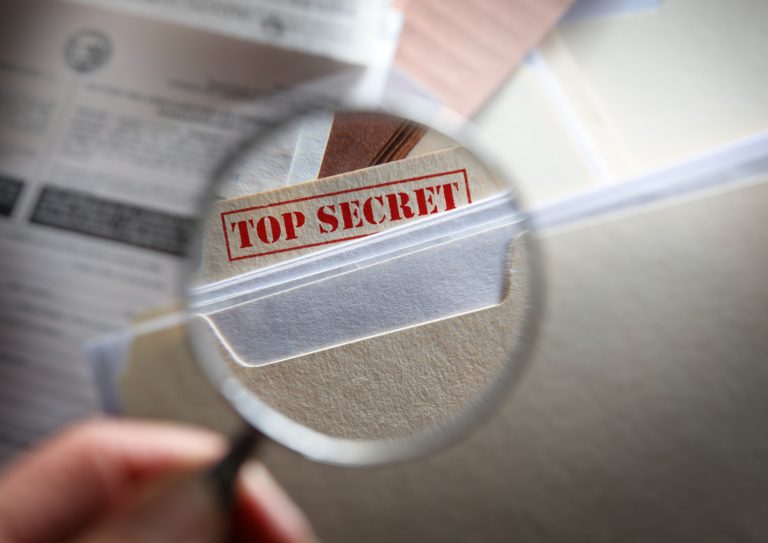 Earlier this month, the American Bar Association (ABA) issued a new formal opinion telling lawyers not to automatically copy clients on electronic communications to counsel because it implies consent to "reply all" responses. ABA Formal Opinion 503 states that lawyers who copy their clients in an electronic communication sent to counsel representing another person in the matter implicitly consent to receive counsel's "reply all." In doing so, the sending lawyer creates a group communication. This raises questions under the "no contact" rule because of the possibility that the receiving counsel will "reply all," which will be delivered to the sending lawyer's client. Instead, the sending lawyer should separately forward these communications to the client or communicate in advance to receiving counsel not to "reply all," overriding the presumption of implied consent. It makes sense to protect yourself and your client against other counsel using "reply all" when it may not be warranted. "Reply all" should be used carefully. For the best protection, don't automatically copy clients on electronic communications to counsel as they can respond back to your client.
Find this article interesting?
Sign up for more with a complimentary subscription to Today's General Counsel magazine.