About 1/4 Of Cyber-Insurance Claims Excluded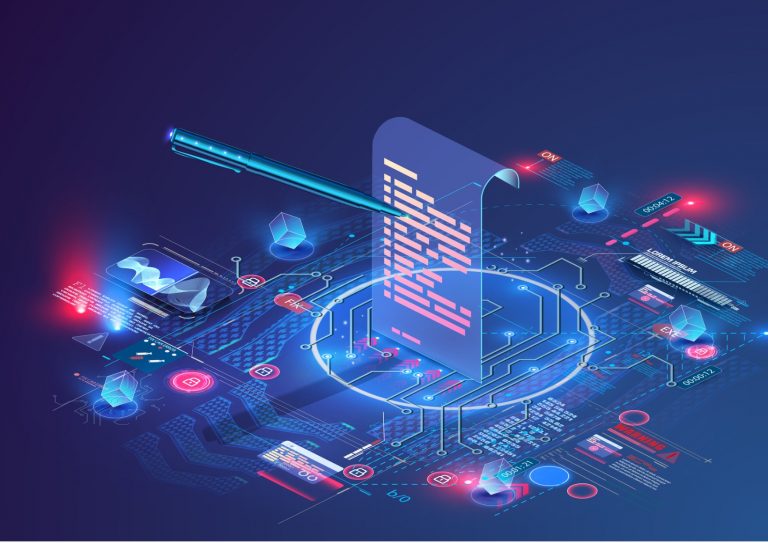 Nathaniel Cole, writing in Network Assured, highlights statistics that illustrate the state of the cybersecurity insurance market, among them: In a 2022 survey, only 19 percent of organizations claimed to have coverage for cyber events beyond $600,000, only 55 percent of organizations said they had any cybersecurity insurance at all;  99 percent of all cybersecurity insurance claims came from small and medium-sized companies with annual revenue under $2 billion. Their average insurance claim for a ransomware event is $485,000; 27 percent of data breach claims and 24 percent of first-party claims had some exclusion written into the policy that prevented part-payout or full-payout. The global market for cyber insurance was $7.06 billion in 2020. It is expected to grow to $20.43 billion by 2027. In the past 3 years, cyber insurance claims have increased by 100 percent.
Find this article interesting?
Sign up for more with a complimentary subscription to Today's General Counsel magazine.