Accurate Valuations Crucial For Property Risk Management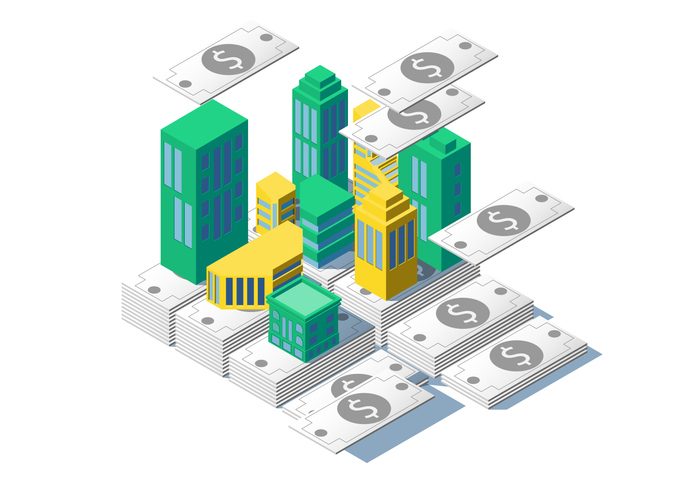 The commercial property insurance industry suffers from "an epidemic of underreported values," and that's creating big problems for risk management programs, according to a post from Financial Executives International (FEI). The first and most obvious problem is that after a significant occurrence companies find they are underinsured.
"A catastrophe is the wrong time to discover you got it wrong," says Jeff Beauman, staff senior vice president and chief underwriter at FM Global. As one example, he cites the loss of a 15-year-old manufacturing site. The replacement cost is likely to be much higher than the initial cost, and meanwhile during the rebuilding period there could be significant loss of revenue.
Inertia and overreliance on accounting values are major culprits, he says, and inadequate coverage isn't the only pitfall. Undervaluaing assets subverts risk management even when no claims are filed, because accurate risk quantification is essential for deciding how to prioritize risk management expenditures.
Get our free daily newsletter
Subscribe for the latest news and business legal developments.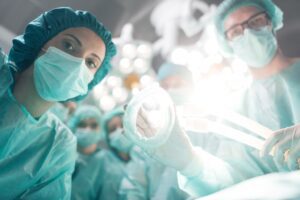 In 2018, Robert Salim, 67, realized he was seriously ill. After numerous […]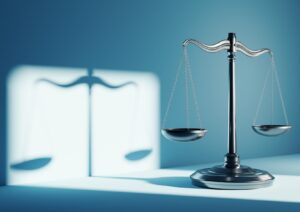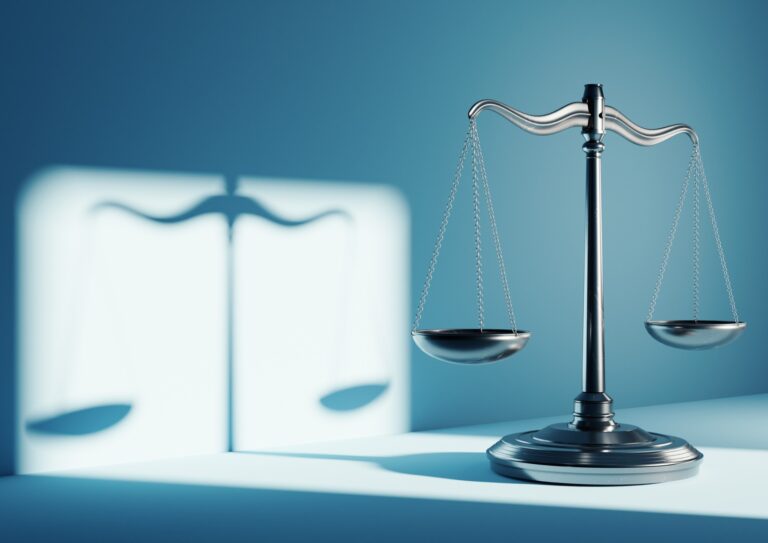 New rules aimed at lenders, investment funds, and other financial entities would […]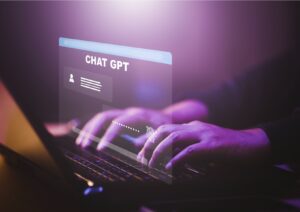 There are companies investing hundreds of millions of dollars or more into […]