ADA Claim Founders, Discharge Of Worker With "A History" Upheld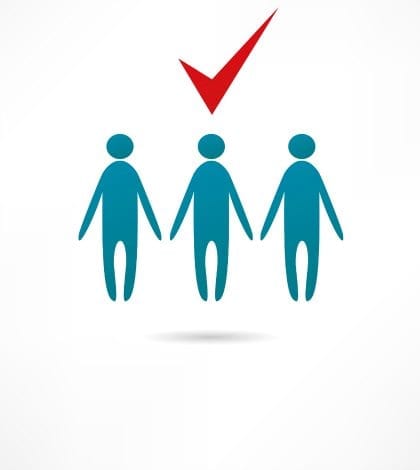 A post from Ogletree Deakins looks at a recent case out of the Ninth Circuit Court of Appeals. This case doesn't break new ground, says an Ogletree attorney, but it clearly articulates some long-standing doctrines. In Curley v. City of North Las Vegas, the court affirmed a judgement denying the ADA claim of an employee who had claimed that the reasons given for his being fired – including that he had threatened co-workers with violence and conducted personal business while at work – were a pretext. The employee is said to have been running an ADA consulting business.
Get our free daily newsletter
Subscribe for the latest news and business legal developments.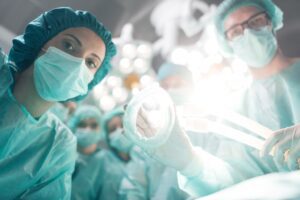 In 2018, Robert Salim, 67, realized he was seriously ill. After numerous […]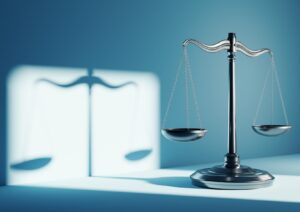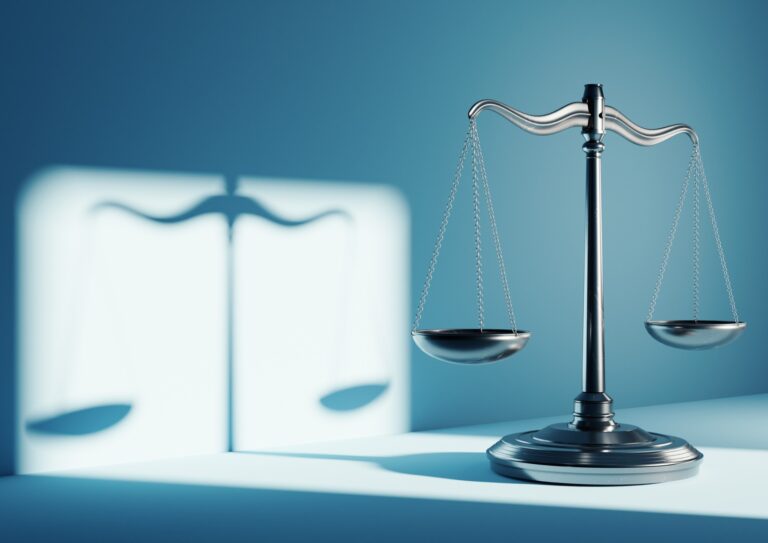 New rules aimed at lenders, investment funds, and other financial entities would […]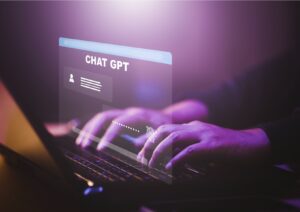 There are companies investing hundreds of millions of dollars or more into […]