Addressing Workforce Diversity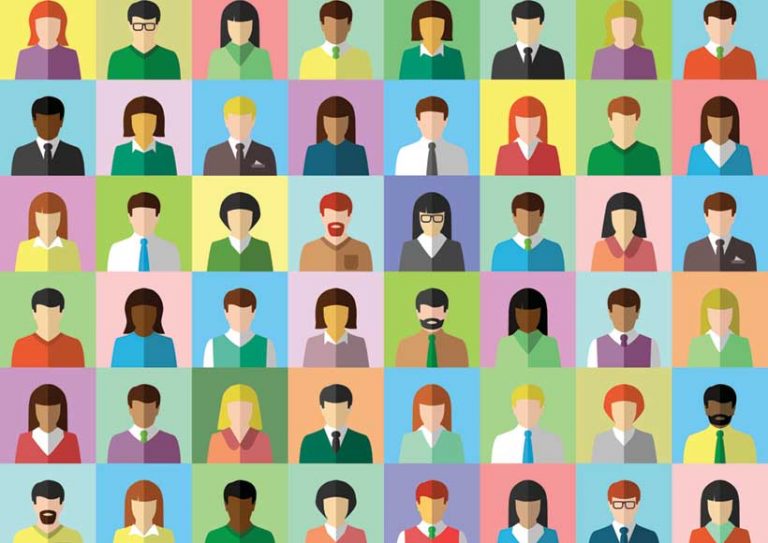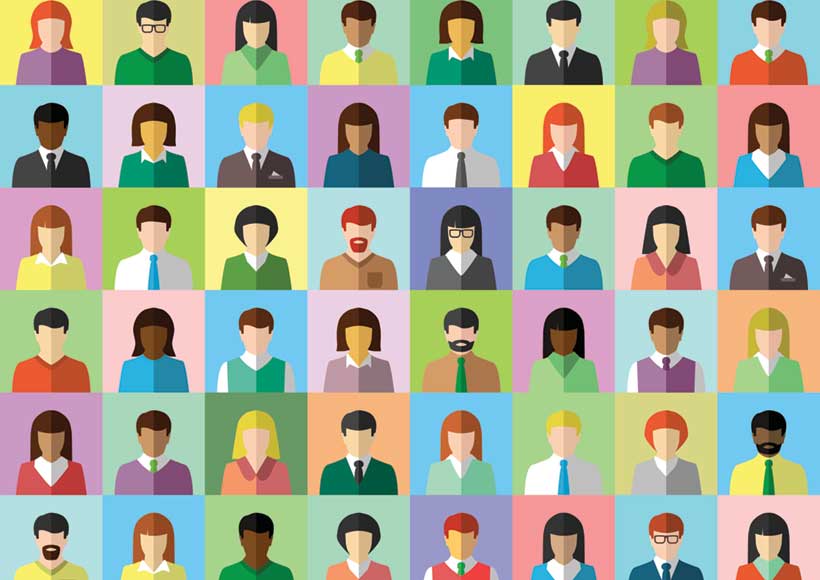 Our country has experienced a multi-cultural movement around issues of race recently, and many employers have taken a critical look at workplace disparities and worked to enhance diversity, equity and inclusion (DEI). 
Here are some of the questions I fielded from clients working to strengthen their DEI efforts without violating state and federal employment laws:
How do we increase diverse representation at the highest levels of leadership?
How do we treat DEI as a core leadership competency? How do we strengthen our internal investigation process?
How do we respond to claims of implicit bias and systemic racism, as opposed to discrete, intentional acts of discrimination?
This article explains five actions for employers to consider. 
Get clear on your mission and plan 
Like any other business initiative, it is critically important to have a mission statement and strategic plan to drive the work. The mission statement communicates purpose and provides direction to leaders, stakeholders, and the clients, customers, or communities you serve.
[su_pullquote align="right" class="p1″]Well-intended but unfilled promises can be used in employment lawsuits or other litigation.[/su_pullquote]
Next, develop a strategic plan. Be bold, but don't set unrealistic goals.  Over-promising and under-delivering can lead to erosion of employee trust. Well-intended but unfilled promises can be used in employment lawsuits or other litigation. Last year, several public companies were faced with shareholder derivative lawsuits alleging that company leaders made false and misleading statements regarding diversity and inclusion. It is important to treat DEI work like any other business imperative. Engage experts to help develop a plan for creating sustainable, measurable, and meaningful results.
Update your internal reporting and investigation process
Like the Me Too movement, the Black Lives Matter movement has led to employees feeling empowered to share complaints. This creates a great opportunity for employers. An effective "speak up" culture can help drive DEI strategies. Handled properly, internal complaints and concerns help prevent legal exposure or reputation damage. As conversations around systemic racism become more common, and the EEOC remains focused on pattern and practice claims, now is the time to evaluate whether you have strong internal reporting and investigations. This should include a well-defined escalation process, and investigators operating with the appropriate level of training, cultural competency and awareness to effectively shepherd complaints. 
Build diverse networks
One of the most urgent questions for companies committed to inclusion is how can I increase diverse representation, particularly at the highest levels of leadership? While it is unlawful to make a specific hiring or employment decision based upon race or other protected class category, an employer can invest in creating, and insist on having, diverse candidate pools. This requires encouraging leaders and hiring managers to build networks long before a hiring decision needs to be made, as well as taking the time to see the talent in front of you (i.e., considering skill-based promotions or sponsorship programs). If you are not seeing results, consult counsel to evaluate and re-structure your hiring and promotion practices in a legally compliant manner. 
Treat DEI as a business Imperative and leadership competency
Too often, DEI work is structured and treated tangentially to the core work of an organization. This puts the onus on a small group of individuals, who are often not key decision-makers, to drive the work. Failing to communicate goals and expectations to everyone, not just under-represented or diversity-focused groups, can lead to misunderstandings, backlash and reverse race discrimination claims. Training all employees, and updating reoccurring training to reflect the changing legal and social climate, will decrease these risks. Unlike traditional anti-discrimination training that provided an overview of employer policies and employment laws, current workplace training needs to cover implicit bias, micro-aggressions, and bystander intervention to meet DEI goals.
In addition to training, give thought to what accountability will look like. For example, evaluate whether you will discipline or provide educational opportunities in response to implicit bias, or how and if you should tie DEI efforts and results to compensation. These can be tricky areas and should involve counsel.  
Metrics matter
There are several fields and industries where racially diverse groups are grossly under-represented. It is important to separate industry challenges from organizational opportunities. This can be accomplished through privileged analysis of internal diversity metrics, climate surveys, or pay equity and other diversity audits to evaluate internal practices. Metrics can be a powerful tool for identifying risks, setting goals and priorities, creating accountability, and measuring impact. When engaging in these efforts, employers should think about the protections that can come from conducting reviews and audits under privilege with counsel, while also considering employee desire for transparency. 
Organizations that integrate DEI into all aspects of their business will see the greatest return. However, employers should consult with counsel and DEI experts to ensure that actions taken are legally compliant and appropriately structured to produce results.
Lisa Kathumbi is a shareholder at Littler Mendelson. She is an experienced employment and benefits litigator who provides training and counsel to employers and conducts high-stakes workplace investigations. 
Want more articles like this?
Sign up for a complimentary subscription to Today's General Counsel digital magazine.
Get our free daily newsletter
Subscribe for the latest news and business legal developments.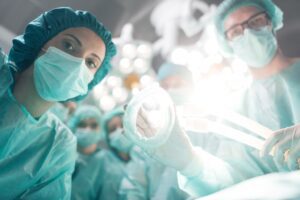 In 2018, Robert Salim, 67, realized he was seriously ill. After numerous […]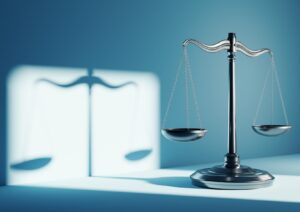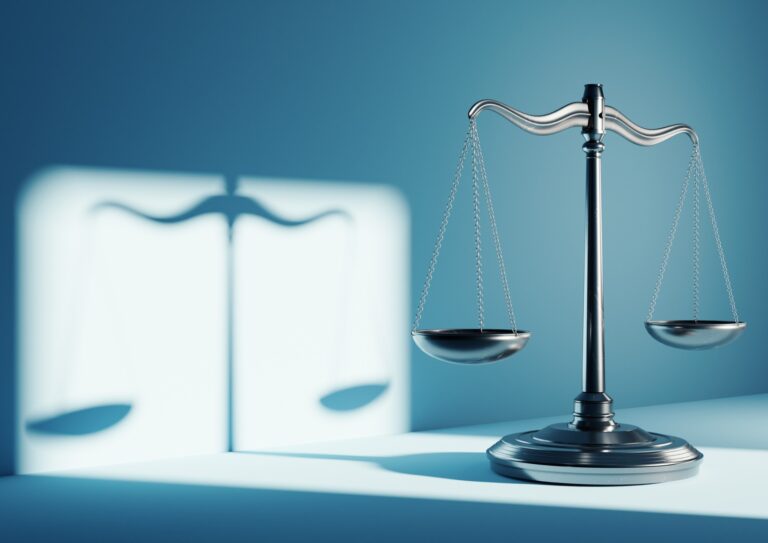 New rules aimed at lenders, investment funds, and other financial entities would […]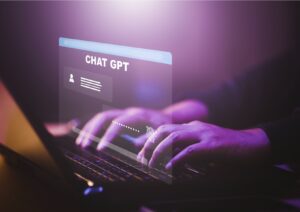 There are companies investing hundreds of millions of dollars or more into […]