After Dobbs, Abortion Still Protected in the Workplace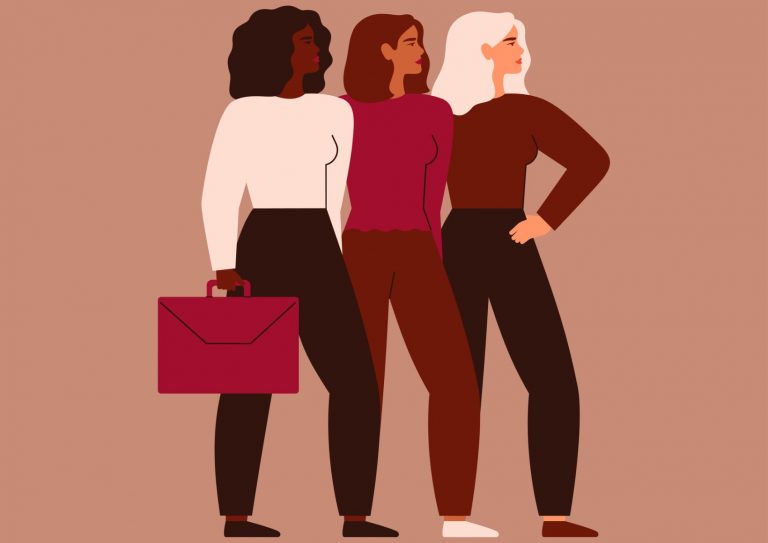 Despite the U.S. Supreme Court ruling in Dobbs v. Jackson Women's Health Organization eliminating abortion rights on the federal level, pregnancy discrimination laws are still in effect and will continue to protect employees from reproductive health-related discrimination in the workplace. If employers treat employees differently for seeking an abortion, having had one, or choosing not to have one, they can still expect to be held liable under the Pregnancy Discrimination Act and Title VII of the 1964 Civil Rights Act. Privacy rules prevent employers from making inquiries about workers' reproductive health decisions; and under new guidance from the U.S. Health and Human Services Department, doctors and other healthcare providers cannot disclose information about a patient's pregnancy or abortion unless required by state law or court order. Title VII protects against sex and pregnancy discrimination and overrides employers' religious objections, with only religious institutions or organizations such as a church or a temple exempted. Some states (typically those where abortion will remain legal) have pregnancy discrimination protections or explicit abortion nondiscrimination statutes in place. In states where getting an abortion is no longer an option, however, more women will likely experience health issues related to pregnancy or childbirth, leading to greater accommodation requests that employers will have to address. 
Get our free daily newsletter
Subscribe for the latest news and business legal developments.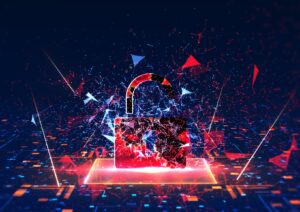 The new Security and Exchange Commission's (SEC's) reporting rules require U.S.-listed companies […]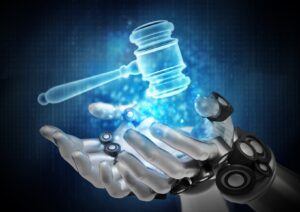 As Legal Operations professionals support their corporate legal departments with digital transformation […]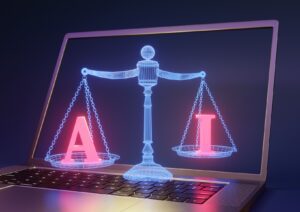 Every two or three years, the business world changes, and leaders are […]