AI "Image Generators" Sued By Artists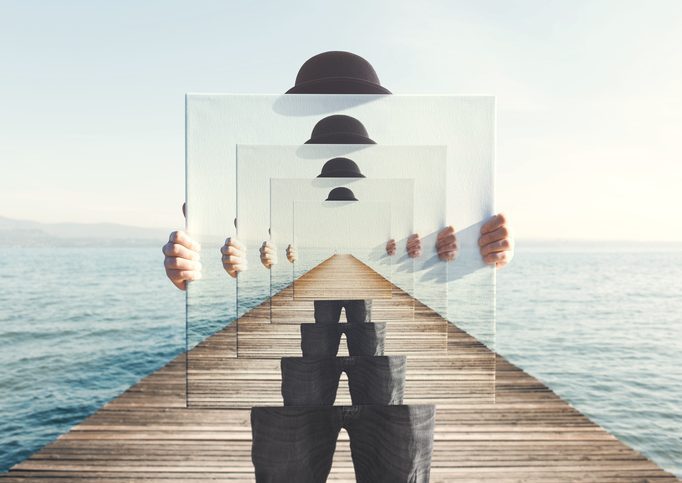 An article in ARTnews provides an in-depth look at a class action that is likely to get a lot of attention, particularly now that applications like ChatGPT have taken the media and business world by storm, promising to upend much of the legal, academic, and media world. Something similar is brewing in the world of media and advertising, with applications that generate images based on descriptive prompts (in some cases "in the style of" one or another human practitioner). The putative case action, filed in U.S. District Court in the Northern District of California, San Francisco, alleges defendant companies Stability AI, Midjourney, and DeviantArt violate copyright laws and California's Unfair Competition Law by using copyrighted images to train their image generators.
The ARTnews article cites the complaint and includes this quote, which although it addresses only one of the defendants, goes to the heart of the plaintiff case: "Though the rapid success of Stable Diffusion has been partly reliant on a great leap forward in computer science, it has been even more reliant on a great leap forward in appropriating copyrighted images."
Another section of the complaint characterizes AI image generators as "21st-century collage tools that violate the rights of millions of artists." The ARTnews article notes, however, that collage has been deemed a legitimate medium under the doctrine of "fair use." The article also quotes an IP law specialist who maintains the products at issue in this lawsuit are too complex to be characterized as collage.
In a comment sent to ARTnews, a spokesperson for one of the defendant companies echoed that sentiment: "Anyone that believes that this isn't fair use does not understand the technology and misunderstands the law."
ARTnews also reports that Getty Images, the giant image media company that according to Wikipedia fields more than 2.3 billion searches annually, has filed a lawsuit against one of the defendants in this case, in the High Court of Justice in London. -Today's General Counsel/DR
Find this article interesting?
Sign up for more with a complimentary subscription to Today's General Counsel magazine.