AI in the Workplace Poses Opportunity, Risks for Legal Ops Professionals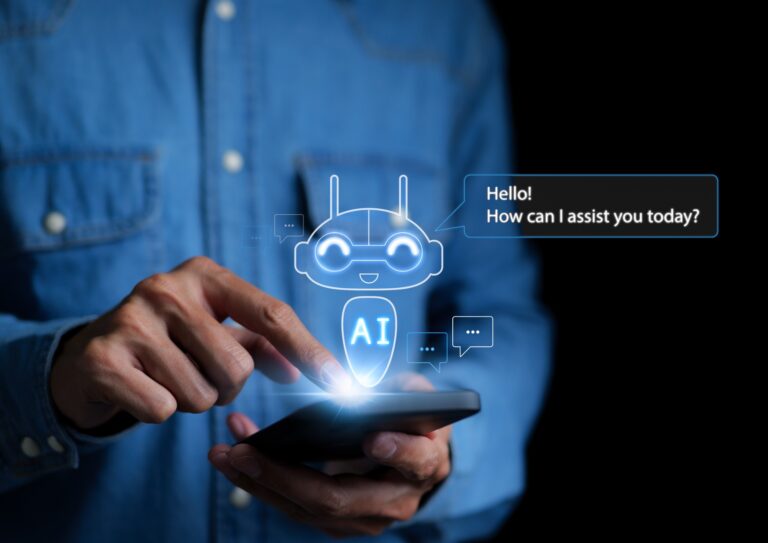 ChatGPT and similar AI tools are infiltrating workplaces around the world. Employers need to consider implementing policies that explain whether or to what extent they will allow employees to use AI at work, and what parameters will apply to internal or external tools to ensure their ethical and practical use, according to The National Law Review.
Although AI tools hold immense potential, there are concerns regarding data privacy and security, implicit bias, intellectual property ownership and accountability.
If employees enter proprietary or confidential information into AI tools, the information could inadvertently be shared, potentially losing its legal protection.
Because many models learn from the data they are trained on, they can inadvertently perpetuate biases in the data and lead to discriminatory outputs.
AI can be prone to "hallucinations" and provide outdated answers.
If an AI model produces a creative piece, code or innovative idea, the question of ownership and intellectual property rights arises.
Establishing accountability is crucial, especially where generated content leads to negative outcomes or mistakes. Employers need mechanisms to review and ensure the accuracy of generated content.
To mitigate these concerns, employers should establish protocols that govern employee use of AI in their workplace. Key considerations include protecting confidential information, identifying potential biases, ethics training, attribution, accountability, quality control and adaptability. As the technology continues to evolve, establishing and updating your policies will be key to navigating the new AI tools.
Find this article interesting?
Sign up for more with a complimentary subscription to Today's General Counsel magazine.