AI Is in Microsoft's Future, the Metaverse Is History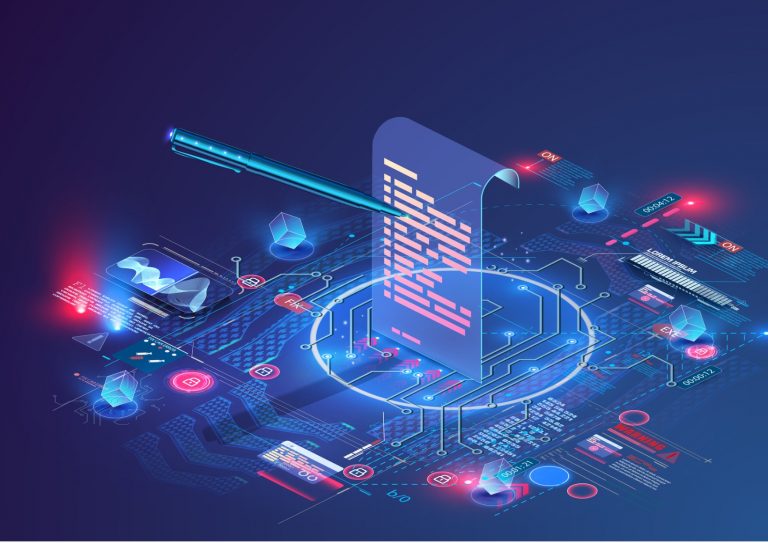 In the unenlightened days of early 2021, the metaverse was anointed as the Next Big Thing, ready to transform the world, technology, and work. And it wasn't just Mark Zuckerberg who led the charge by changing Facebook's name to Meta. Microsoft hyped it as well. But now, it is AI that is at the heart of the coming transformation for Microsoft, and the metaverse is yesterday's news. Microsoft laid off all 100 members of its Industrial Metaverse Core team, which it had only founded in October. The Mixed Reality Tool Kit team was let go, as well as the entire team on the Altspace VR project. The company, however, maintains it "remains committed to the industrial metaverse." Two truisms seem appropriate: "Actions speak louder than words" and "Always follow the money." While Microsoft has invested more than $10 billion in AI, with the recent spate of layoffs it has been beating a hasty retreat from anything to do with the metaverse. It was just two years ago that CEO Satya Nadella could not "overstate how much of a breakthrough" the metaverse was. The company obviously believes that AI, not the metaverse, is the future.
Find this article interesting?
Sign up for more with a complimentary subscription to Today's General Counsel magazine.