AI Systems Cannot Be Inventors, Says Federal Appellate Court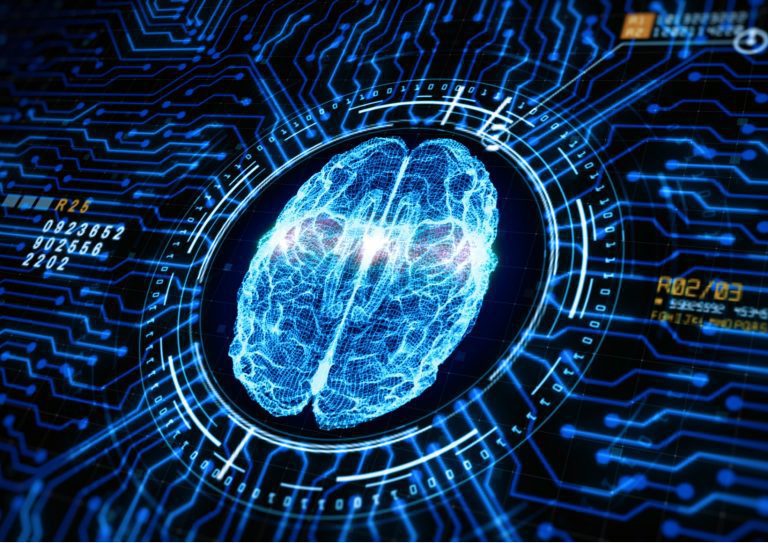 The U.S. Court of Appeals for the Federal Circuit ruled on August 5, 2022, that inventions cannot be patented by AI systems because they are not "natural people." The lawsuit involved a machine called Device for the Autonomous Bootstrapping of Unified Sentience (DABUS) created by Stephen Thaler, president of Imagination Engines, and the holder of over 70 patents. Thaler named DABUS as the inventor of two products on two patent applications filed with the U.S. Patent and Trademark Office (USPTO). His applications were denied on the ground that "a machine does not qualify as an inventor." When he requested reconsideration, the USPTO denied the application a second time.
Thaler appealed to the U.S. District Court, which agreed that under the applicable statute "individuals" listed as inventors must be natural persons. On appeal from the district court's ruling, a three-judge panel of the Federal Circuit upheld the denial, explaining that "the Patent Act requires that inventors must be natural persons; that is, human beings." The court had noted that South Africa granted patents with DABUS listed as an inventor. The panel's response was, "This foreign patent office was not interpreting our Patent Act. Its determination does not alter our conclusion." Attorney Ryan Abbott, who represents Thaler, stated that they plan to appeal. 
Find this article interesting?
Sign up for more with a complimentary subscription to Today's General Counsel magazine.