AI Trolls Will Mirror Patent Trolls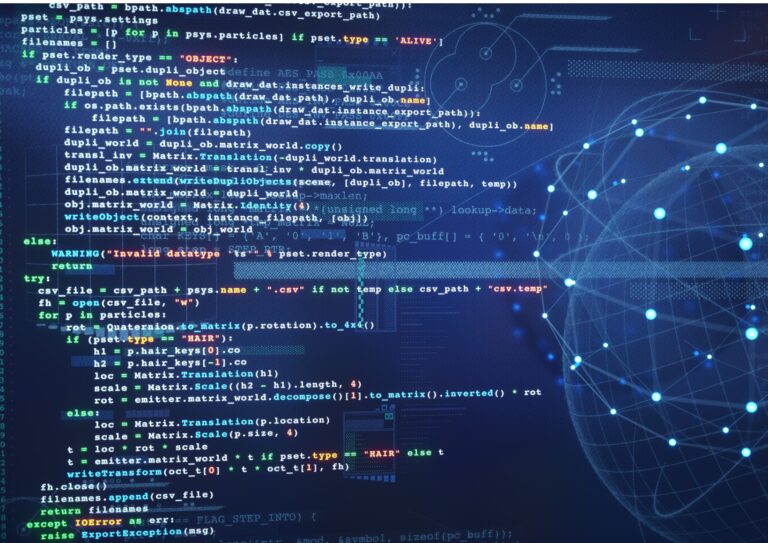 The odds are that AI prompts will output proprietary code, according to Sean O'Brien, a lecturer in cybersecurity at Yale Law School and founder of the Yale Privacy Lab. This is especially true of tools like ChatGPT and Copilot which have been trained on huge aggregations of open-source and proprietary code. There is no way to know if segments of code output from ChatGPT and other similar tools are generated by the AI or merely echoed back from code that it ingested as part of the training process, says O'Brien. He predicts "an entire sub-industry of trolling that mirrors patent trolls, but this time surrounding AI-generated works." He explains that a feedback loop is created as more authors use AI-powered tools to ship code under proprietary licenses, resulting in software ecosystems polluted with proprietary code "that will be the subject of cease-and-desist claims by enterprising firms." Caselaw on this barely exists.
Find this article interesting?
Sign up for more with a complimentary subscription to Today's General Counsel magazine.