AI Uses In E-discovery You May Not Know About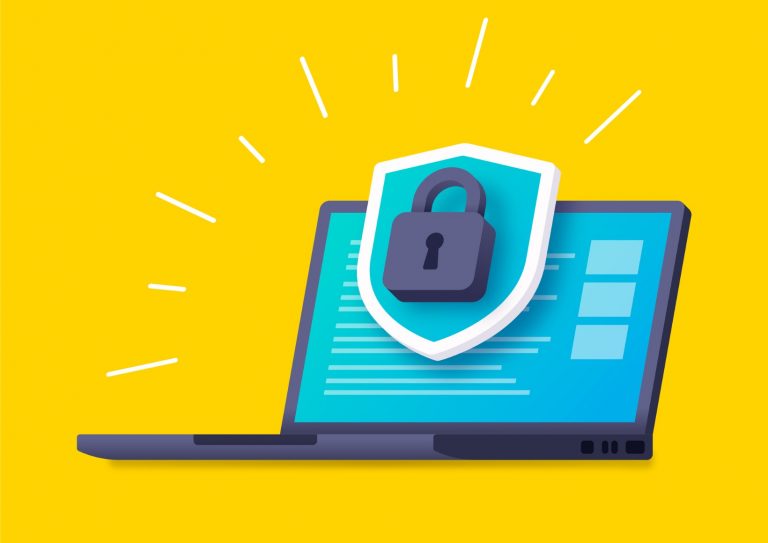 There are several practical applications of AI technology besides predictive coding that are proven effective in streamlining e-discovery. Identification of near-duplicate documents, for example, multiple revisions of a single document, or a document that has been "printed" to PDF format. AI technology can be used to group textually-similar documents together, allowing for faster review of large amounts of records. In respect to language, projects involving international custodians mean document collections often involve multiple languages. AI technology increases review efficiency by identifying primary and secondary languages on all documents in a data set, enabling them to be directed to review teams proficient in those languages. The above-referenced article discusses several other uses for AI in e-discovery. Those technologies have proven useful in many projects, especially review, which has historically been the most expensive phase of the e-discovery lifecycle.
Get our free daily newsletter
Subscribe for the latest news and business legal developments.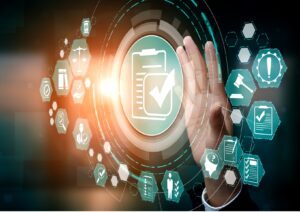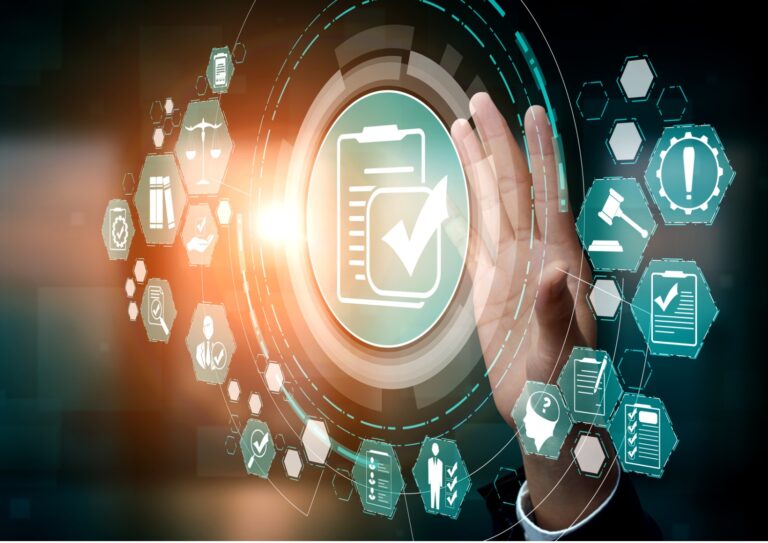 President Biden's Executive Order on the Safe, Secure, and Trustworthy Development and […]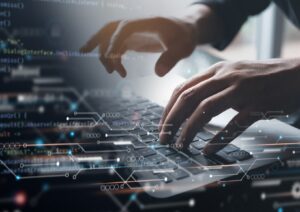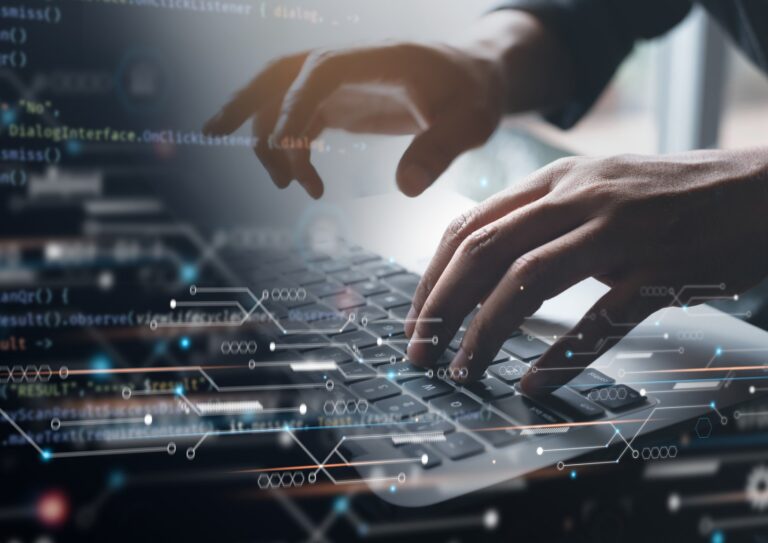 The Cybersecurity and Infrastructure Security Agency and the FBI have issued a […]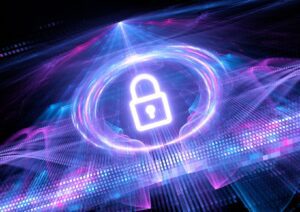 Reputational damage was the greatest source of concern about AI, followed by […]