AI Will Take More Jobs From Women Than Men by 2030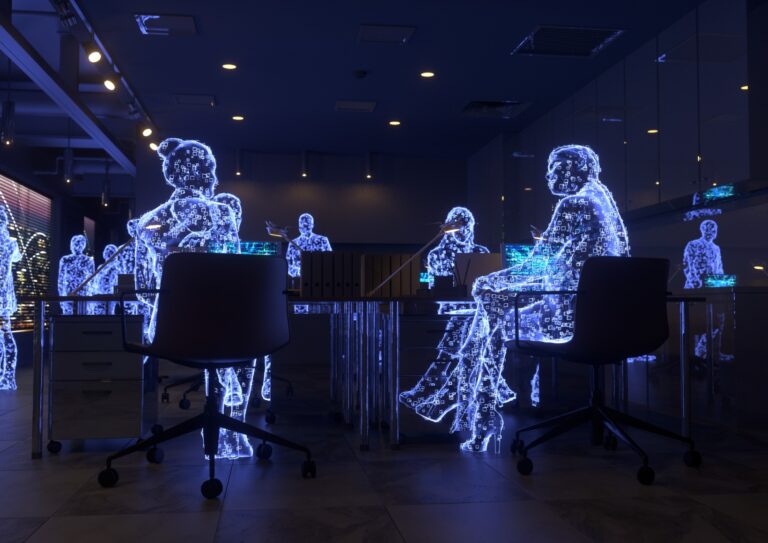 More women than men stand to lose their jobs by the end of the decade because of the rise of artificial intelligence and automation, according to a new report by the McKinsey Global Institute. The report, published July 27, 2023, finds that nearly a third of the hours worked in the United States could be automated by 2030. It also states that the labor market will be upended over the next decade by the government's investments in green technology and structural changes to the workforce brought about by the pandemic. It says these trends will converge with advancements in artificial intelligence to increase demand for some existing jobs, create new jobs for new industries and make other jobs obsolete.
The report suggests that training and retraining workers in the skills of the future will be a major challenge for employers. According to the report, advances in artificial intelligence could have some positive effects on existing jobs and create new work opportunities. For white-collar workers, automation could mean less time doing rote or technical tasks, and more time spent on creative or strategic work that artificial intelligence cannot do yet. The report finds that lawyers and civil engineers are among the workers who stand to benefit most. "We see generative AI enhancing the way STEM, creative, and business and legal professionals work rather than eliminating a significant number of jobs outright," the authors wrote.
Find this article interesting?
Sign up for more with a complimentary subscription to Today's General Counsel magazine.