Albertson Kroger Merger Clears One Hurdle, Faces More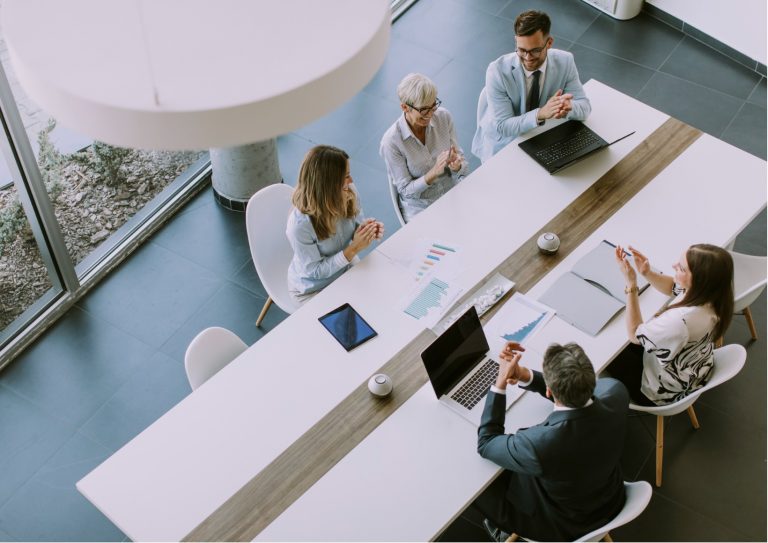 The $24.6 billion buyout of Kroger by Albertson's will make a ton of money for private-equity giant Cerberus and a group of investors, but the biggest winners in the $24.6 billion deal may be the private-equity giant Cerberus and a group of investors. They have already made big profits in their long-term investment in Albertsons and hope to make billions of dollars more through the merger. However, it faces numerous legal challenges. It crossed one off its list recently when the Washington State Supreme Court declined to review a case brought by the state attorney general that tried to halt a dividend payment to Albertsons' shareholders. The AG argued that it would financially weaken the company if the transaction failed. Union officials say it puts jobs at risk because antitrust regulators are likely to force sale of hundreds of grocery stores across the country. Independent grocery stores say it will result in higher food prices, claiming that when mega-buyers like the one the merger would create demand for full orders, on time at the lowest possible cost, then smaller buyers pay with higher costs and less availability to products. A research firm in Washington, D.C. that focuses on regulatory policy put the odds of the merger successfully closing at 35 percent.
Get our free daily newsletter
Subscribe for the latest news and business legal developments.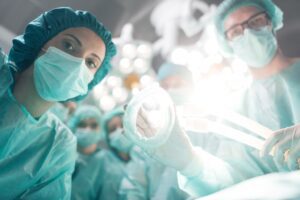 In 2018, Robert Salim, 67, realized he was seriously ill. After numerous […]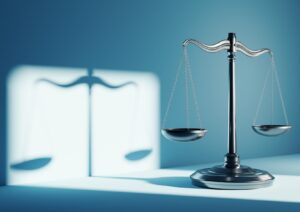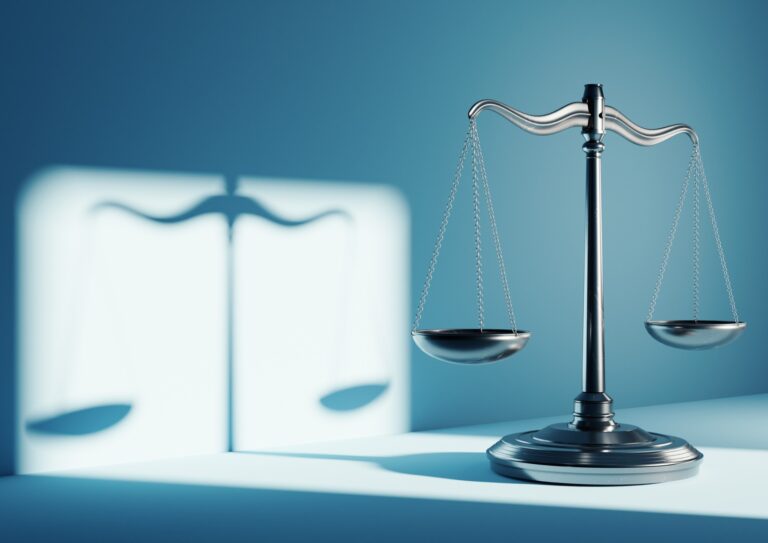 New rules aimed at lenders, investment funds, and other financial entities would […]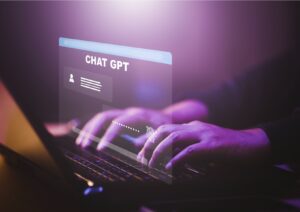 There are companies investing hundreds of millions of dollars or more into […]