Alex Jones Retracts, Apologizes For Statement About Refugees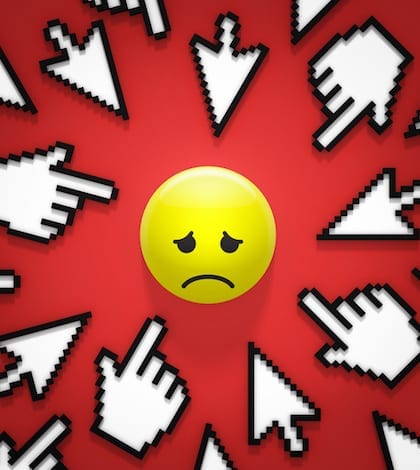 Far-right conspiracy theorist Alex Jones, founder of InfoWars, has settled a defamation lawsuit filed against him by yogurt manufacturer Chobani. As a stipulation of that settlement, Jones retracted statements he made about refugees employed by the company. In April, Jones published a video with the headline: "Idaho Yogurt Maker Caught Importing Migrant Rapists." "During the week of April 10, 2017, certain statements were made on the Infowars, Twitter feed and YouTube channel regarding Chobani LLC that I now understand to be wrong. The tweets and video have now been retracted, and will not be re-posted," Jones said. "On behalf of Infowars, I regret that we mischaracterized Chobani, its employees and the people of Twin Falls, Idaho, the way we did." In March, Jones also retracted and apologized for a false story he perpetuated about a child sex ring involving Hillary Clinton and operating out of a D.C. pizza shop. The apology came after an InfoWars listener fired off a semiautomatic weapon at the pizza parlor, on a self-directed mission to investigate the story for himself.
Get our free daily newsletter
Subscribe for the latest news and business legal developments.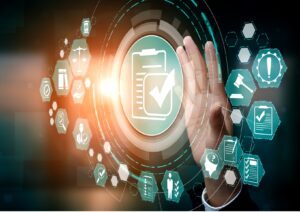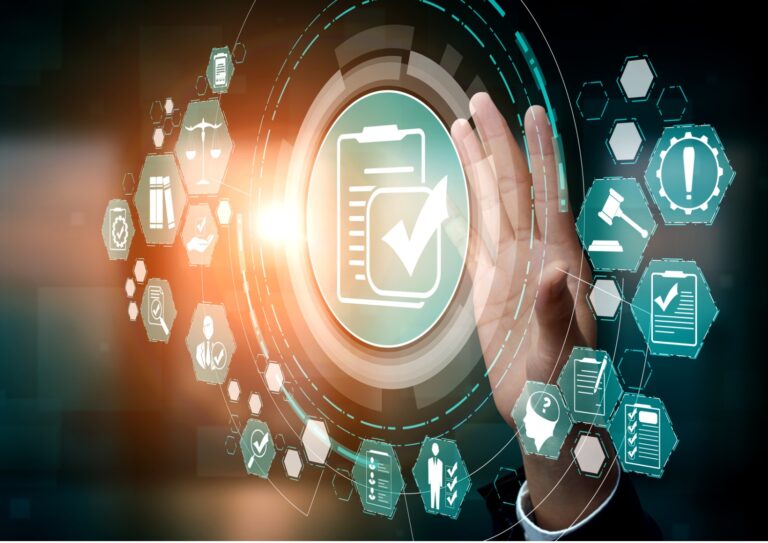 President Biden's Executive Order on the Safe, Secure, and Trustworthy Development and […]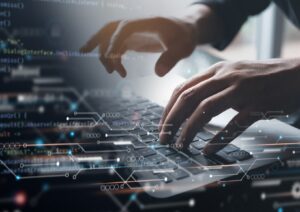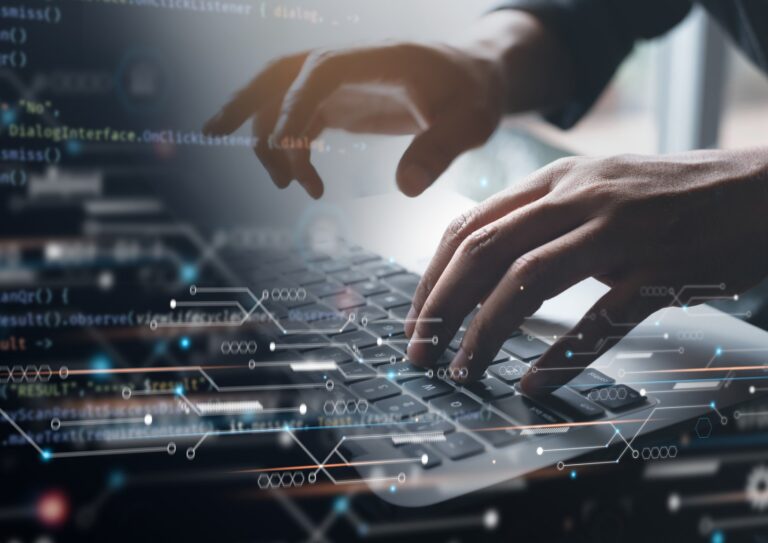 The Cybersecurity and Infrastructure Security Agency and the FBI have issued a […]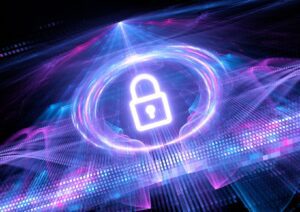 Reputational damage was the greatest source of concern about AI, followed by […]