Alleged Embezzler's Defense Costs Covered By Professional Liability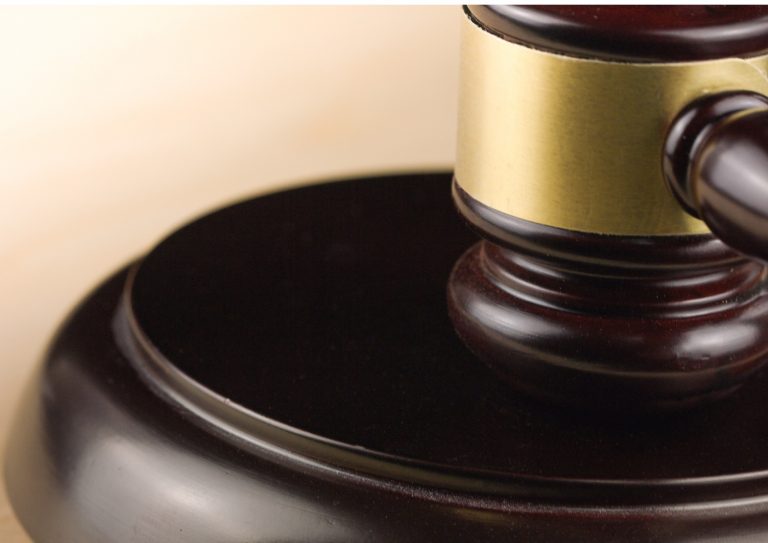 The U.S. District Court in Central Islip, New York, has ruled that attorney Jason M. Kurland, a partner at Rivkin Radler LLP, is entitled to defense costs under his professional liability policy with Fireman's Fund when he faces charges that he embezzled funds from lottery winners. Kurland is under indictment for wire fraud, honest services wire fraud, conspiracy to commit money laundering, and money laundering. He and his co-defendants allegedly conspired to defraud three lottery winners of their property and their right to his "honest service" as their attorney. The U.S. Attorney's Office, Brooklyn, says three lottery winners lost $107 million they gave Kurland to invest. Fireman's Fund initially denied coverage. Kurland filed suit against the insurer, which filed a cross motion for summary judgment. The court ruled for Kurland, a decision that hinged "solely" on whether the underlying action was a claim seeking damages. The court said it was, citing ambiguity in the policy language, and ordered the insurer "to immediately pay, on a current and ongoing basis and up to the policy's limit of liability" defense costs in the underlying action.
Find this article interesting?
Sign up for more with a complimentary subscription to Today's General Counsel magazine.