Alzheimer's, Or Coverup For Massive Client Ripoff?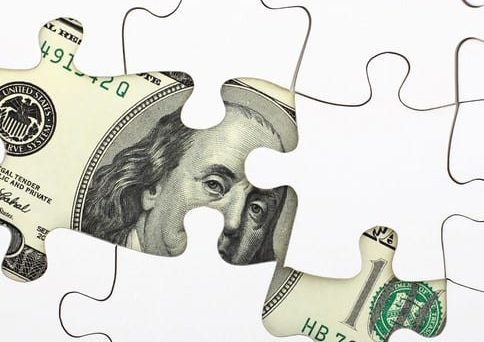 Celebrity plaintiff attorney Tom Garardi, who has been accused of running a Ponzi scheme at the expense of clients and litigation funders, is said to be suffering from Alzheimer's disease. That's according to evidence submitted as part of a request for conservatorship by his brother in California, but the state bar association isn't buying it and appears likely to revoke his license. They want the judge in the conservatorship case to order an independent medical exam.
Garardi's celebrity status was sealed after he became part of the legal team for plaintiff Erin Brockovich in her 1993 toxic tort case against Pacific Gas and Electric. He later became advisor on the movie about the case, starring Julia Roberts, and more recently he has made appearances on "The Real Housewives of Beverly Hills."
According to attorneys for the California bar, the facts seriously undercut the Alzheimer's claim. A prosecutor with the bar notes that Girardi made two public appearances last fall, including at an event for the Consumer Attorneys of California, where he moderated a panel and "engaged conversantly with the four other attorney panelists."
According to the Los Angeles times, over the years there have been numerous claims of malpractice against Girardi and his firm, with over a hundred lawsuits filed, but his record with the bar remained "spotless." The Times notes that he "cultivated close relationships with bar officials."
Accusations against the 81-year-old attorney have been mounting, and on another front during a December court hearing in Chicago, also reported in the Times, a federal judge "said he was referring him to the U.S. attorney's office for criminal investigation." During that hearing, attorneys representing Gerardi declared that the firm did not have $2 million out of the money that was owned to clients in the Lion Air Boeing 737 Max case, and it had only $15,000 in its operating accounts. The firm was forced into bankruptcy in December.
The legendary 81-year-old plaintiff attorney, who first rose to prominence for his part in the Erin Brockovich toxic tort case and later with the movie about it, owes millions to clients, while what is left of his law firm was said in a December court hearing to be down to $15,000 in operating expenses.