An Election "Steal" May Have Actually Occurred In FLA; Charges Are Filed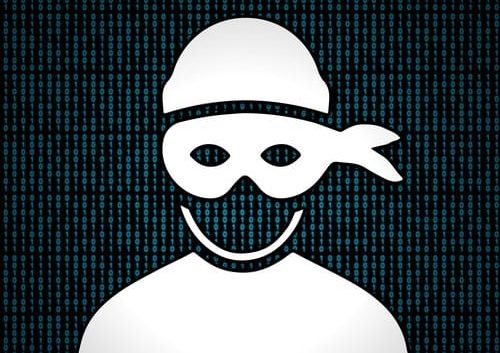 A former Republican state senator has been arrested and charged with three felonies for his alleged role in the election of the state senator from Florida's District 37. Frank Artiles is said in the arrest affidavit to have recruited, contributed to and and otherwise assisted with financing for the campaign of a third party "ghost candidate," Alex Rodriguez. Artiles is also alleged to have helped Rodriguez change his party affiliation from Republican to Independent and to have helped him with election-related paperwork, including a representation that he lived in District 37, while he had in fact moved elsewhere. Artiles is charged with making or receiving campaign contributions over legal limits, conspiracy to make or receive campaign contributions in excess of limits, and false swearing in connection with voting or elections.
Although Rodriguez got just 6,382 votes – about three percent of votes cast – his role may have been decisive, as the Republican candidate, Ileana Garcia, won by just 45 votes. Rodriguez' campaign may have gotten a boost from the fact he has the same last name as the Democratic incumbent who lost the election, now former senator José Javier Rodríguez. Senator Garcia denies knowing about any alleged scheme to influence the election, as do Republican state officials, and Garcia says she supports the ongoing investigation into the matter.