An IP Lawyer With Unique Niche Suffers Setback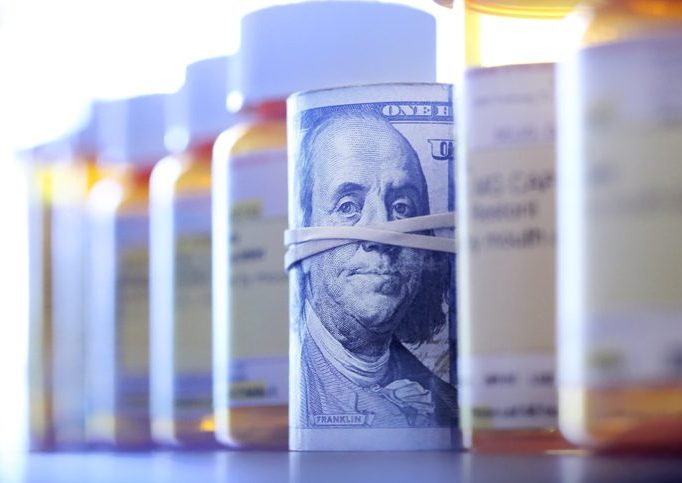 Whistleblowers are supposed to provide tips based on inside information. If the information is public, no reward. That's why attorney Zachary Silbersher's dreams of a big payoff for his suit claiming that Allergan and Adamas Pharmaceuticals used fraudulent patents to extend their monopoly on two Alzheimer's drugs and overcharge the government were recently dashed by the 9th Circuit Court of Appeals. It overturned a district court, and dismissed his lawsuit, citing the whistleblower law. Silbersher, a patent specialist, has brought similar claims against Johnson & Johnson and Valeant Pharmaceuticals, now known as Bausch. Last spring a California district court ruled that his case against Valeant violated the public disclosure bar, and dismissed it as "parasitic." Silbersher earlier had won a suit involving Valeant and the same patents.
Get our free daily newsletter
Subscribe for the latest news and business legal developments.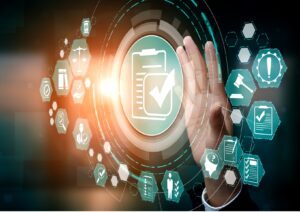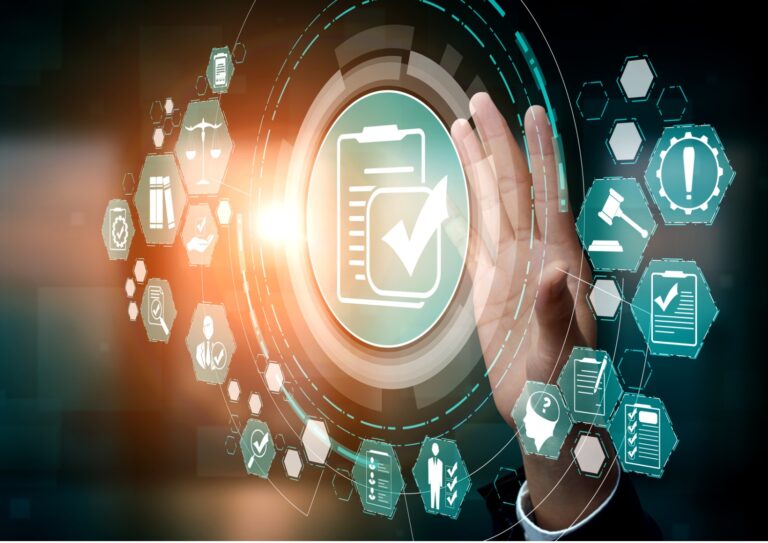 President Biden's Executive Order on the Safe, Secure, and Trustworthy Development and […]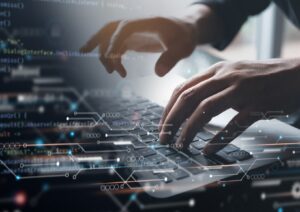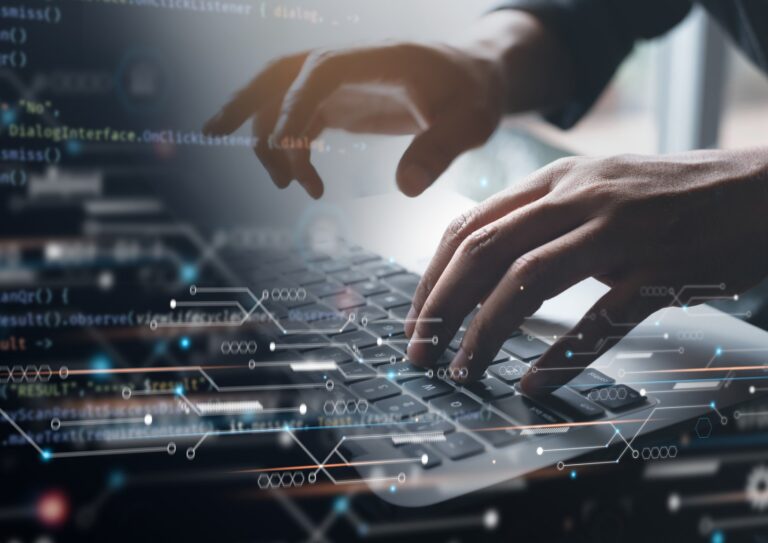 The Cybersecurity and Infrastructure Security Agency and the FBI have issued a […]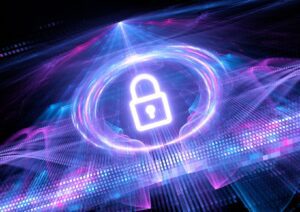 Reputational damage was the greatest source of concern about AI, followed by […]