Another round of Ericsson v. Apple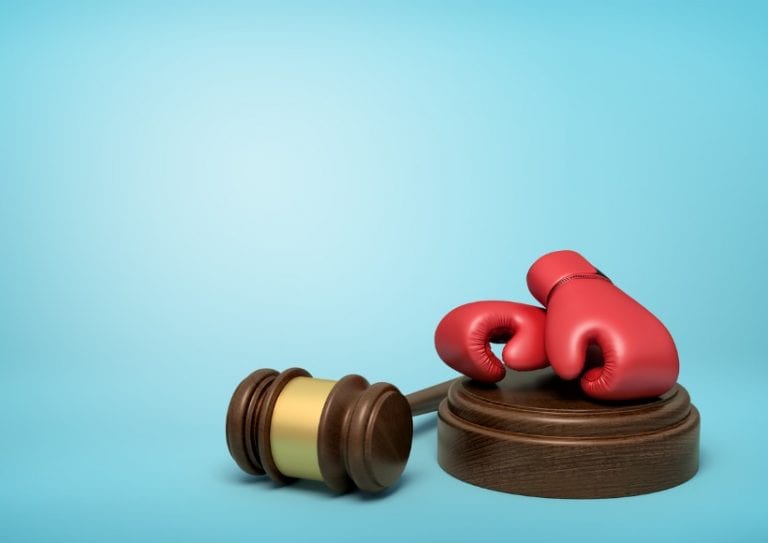 A Colombian court has ruled that Apple's 5G-equipped iPhones and iPads infringe on a patent owned by Ericsson, and banned them from sale and import. The patent at issue is valid until 2037. Apple's appeal is hampered by a judge's decision that it cannot seek or enforce an "antisuit injunction" from a foreign country that can prevent or restrict the enforcement of the preliminary injunction. Instead Apple is attempting to win antisuit damages in the Eastern District of Texas. Its motion claims that the Colombian injunction gives Ericsson "economic and logistical leverage" to pressure Apple into abandoning litigation and paying Ericsson royalties. It asks Chief Judge Rodney S. Gilstrap to rule that Ericsson must "indemnify Apple from any fines, fees, penalties, and costs it incurs as a result of the Colombian injunction." The motion technically does not seek an antisuit injunction. It seeks an antisuit damages claim, which wouldn't run afoul of the Colombian court's limitations.
Find this article interesting?
Sign up for more with a complimentary subscription to Today's General Counsel magazine.