Another Twitternut, This One A Law Prof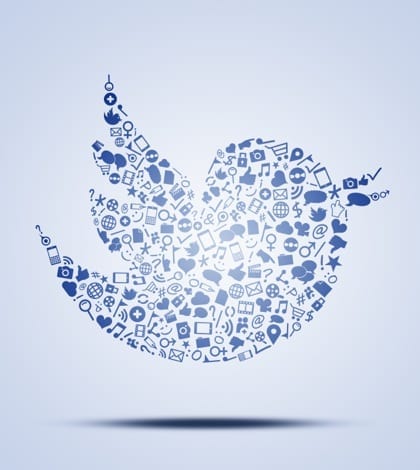 University of Chicago Law Professor M. Todd Henderson closed his Twitter account recently, for the second time this year. In February, he tweeted that: "The most marginalized group at every university is conservatives." Though relatively uncontroversial, that was said in the context of defending a student organization that compared U.S. immigration policies to "being a porcelain receptacle for other nations' wretched refuse." More recently, he deactivated his account after fielding a tweetstorm when he wrote, "I'm old enough to remember when a second-class intellect like Sotomayor got onto the Court because her Latinaness gave her insight into her soul." Although somewhat puzzling, that appeared to be a slur and provoked an angry response. His absence from the Twitterverse is expected to be brief.
Get our free daily newsletter
Subscribe for the latest news and business legal developments.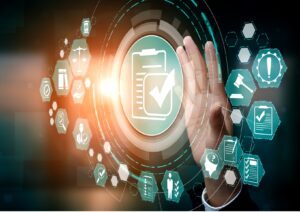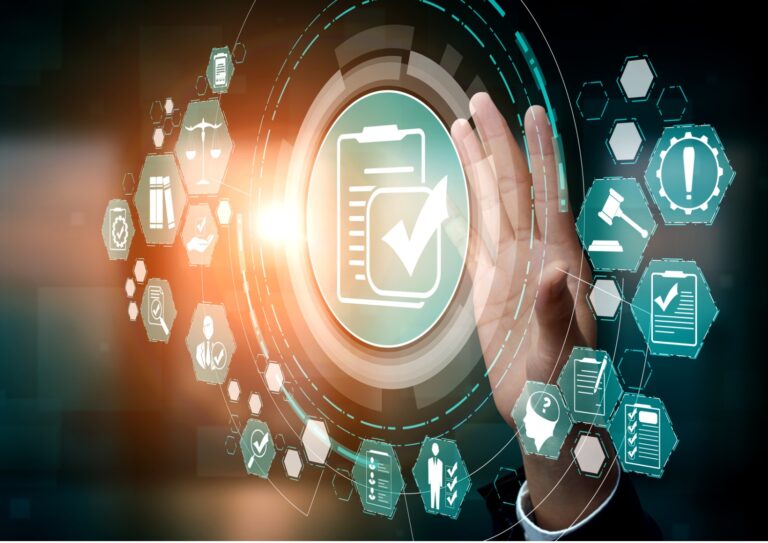 President Biden's Executive Order on the Safe, Secure, and Trustworthy Development and […]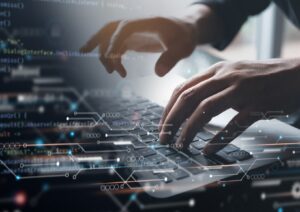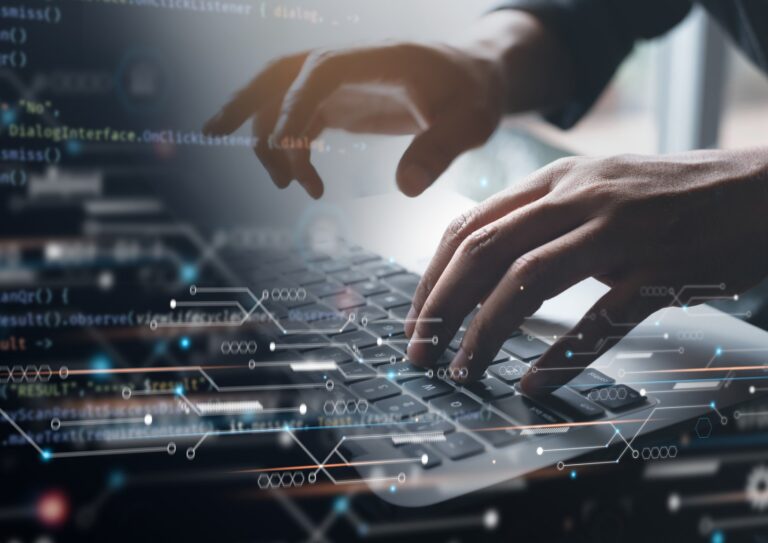 The Cybersecurity and Infrastructure Security Agency and the FBI have issued a […]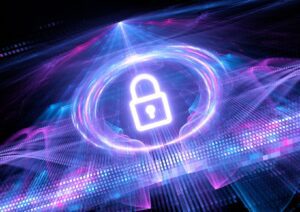 Reputational damage was the greatest source of concern about AI, followed by […]