Antitrust and the Push To Protect Workers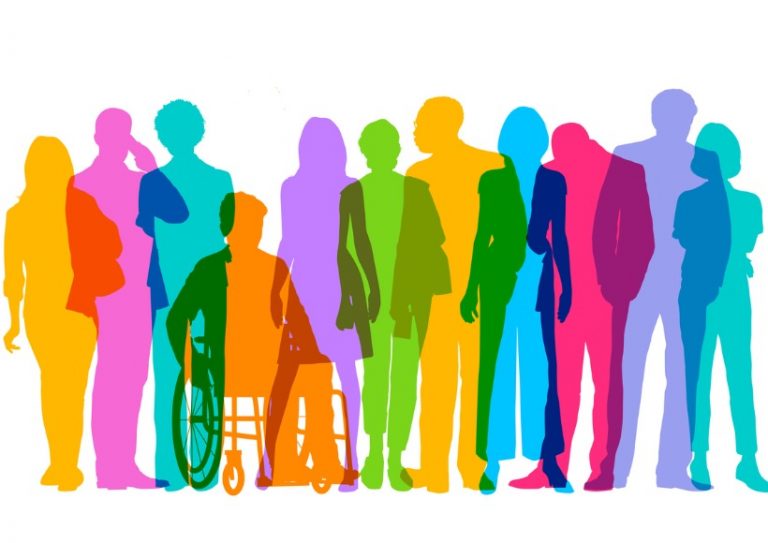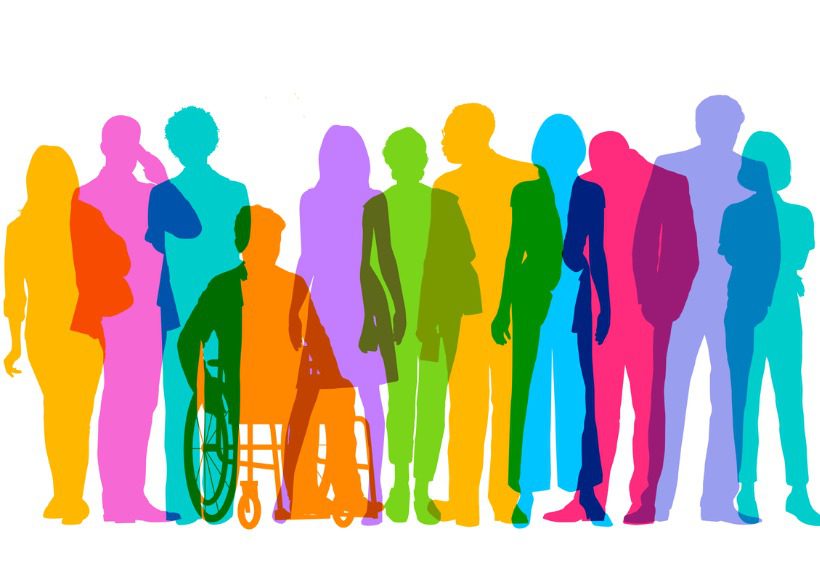 In a client alert, White & Case highlights events in Q4 2021 that illustrate the government's determination to use antitrust laws to protect workers. In November the DOJ filed to block a publishing house merger based on prospective monetary harm to authors rather than increased book prices for consumers. The authors call that "emblematic of the Biden Administration's and the new populist antitrust movement's push to direct the purpose of antitrust away from consumer welfare price effects and towards other social harms." In December, Special Assistant to the President Tim Wu gave a speech explaining that the White House believes that Americans want more action to control market power and make the economy "feel fair," and this means that low-wage workers should have the right to change jobs and negotiate for better work and higher wages. He said antitrust regulation would play a key role in ensuring those rights.
Get our free daily newsletter
Subscribe for the latest news and business legal developments.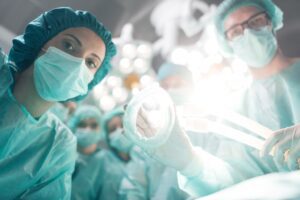 In 2018, Robert Salim, 67, realized he was seriously ill. After numerous […]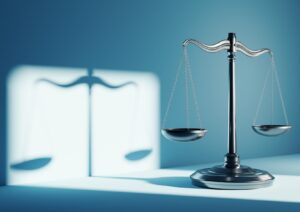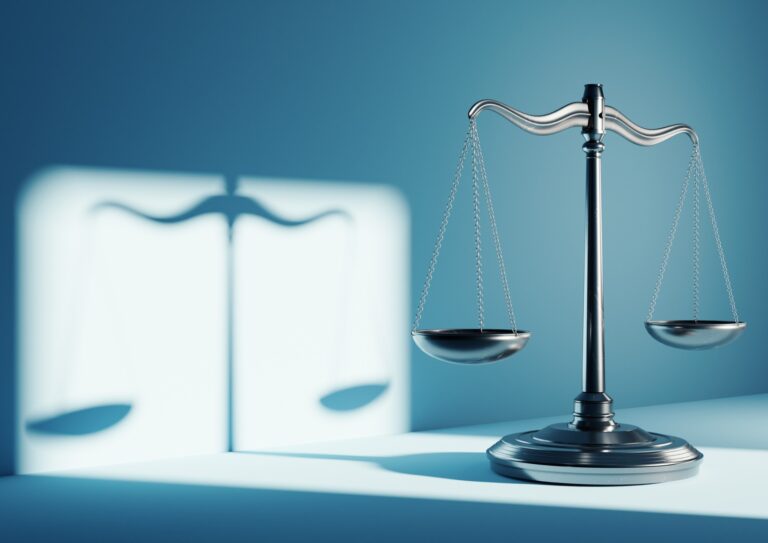 New rules aimed at lenders, investment funds, and other financial entities would […]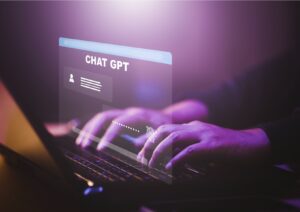 There are companies investing hundreds of millions of dollars or more into […]