Antitrust Case Against Google Narrowed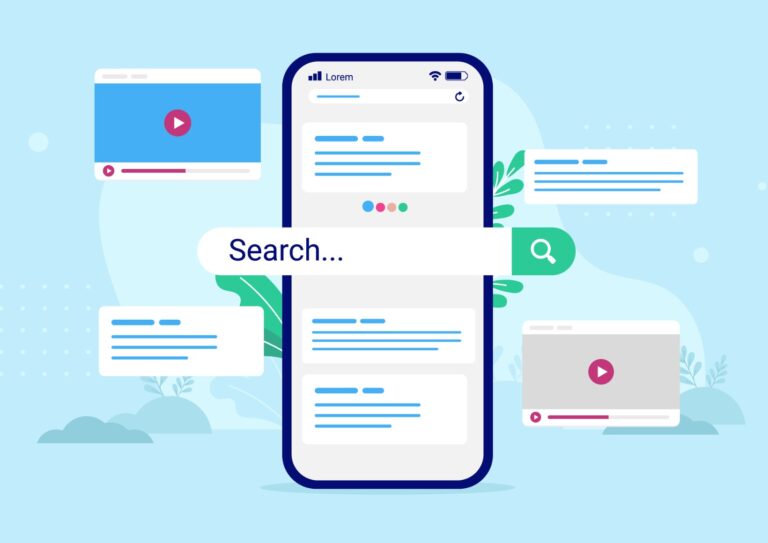 D.C. District Court Judge Amit Mehta shrunk the case that states and the DOJ can make in the antitrust trial against Google that begins September 12. Mehta partially granted Google's motion for summary judgment in cases alleging that Google maintained a monopoly by keeping rivals from search distribution channels. Most notably, Mehta threw out states' claim that Google unfairly hurt search rivals like Yelp and Tripadvisor by designing search results pages that lowered their visibility. Mehta also threw out arguments addressing how Google managed its Android Open Source Project. The DOJ chose not to offer opposition on those points, the filing notes. "We appreciate the Court's careful consideration and decision to dismiss claims regarding the design of Google Search," said Kent Walker, Google's president of global affairs and chief legal officer. Mehta denied Google's motions for summary judgment on claims that Google used exclusive dealing arrangements to violate anti-monopoly law, and states' claims regarding Google's anticompetitive behavior around its search ad tool SA360. Mehta has been taken to task by critics who claim he was asleep at the wheel as Google destroyed documents that may have been crucial in some cases.
Find this article interesting?
Sign up for more with a complimentary subscription to Today's General Counsel magazine.