Antitrust Suit Claiming Hotels, Online Travel Sites Inflate Prices Dismissed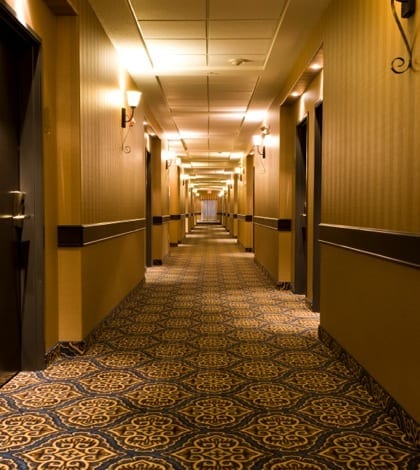 A group of consumers who claim major hotel chains and online travel booking firms colluded to inflate the cost of hotel rooms failed to prove their theory, a U.S. district judge said in a recent ruling. The lawsuit, a consolidation of complaints from several  states, named Starwood Hotels and Resorts Worldwide Inc., InterContinental Hotels Group Plc and Marriott International Inc., along with online travel firms Expedia, Orbitz and Priceline. "Just because defendants' rational business interests can be recast in a suspicious light does not mean the allegations actually suggest a conspiracy was formed," Judge Jane Boyle wrote in the decision.
Get our free daily newsletter
Subscribe for the latest news and business legal developments.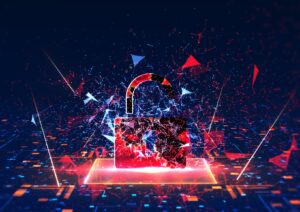 The new Security and Exchange Commission's (SEC's) reporting rules require U.S.-listed companies […]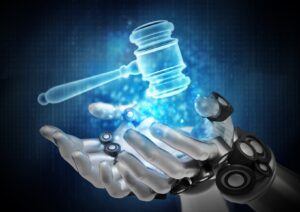 As Legal Operations professionals support their corporate legal departments with digital transformation […]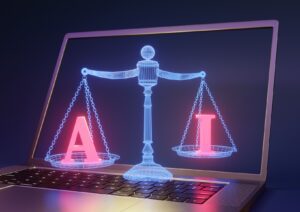 Every two or three years, the business world changes, and leaders are […]