Appeal Unlikely, Alex Jones's Attorney's Mistake Is DOA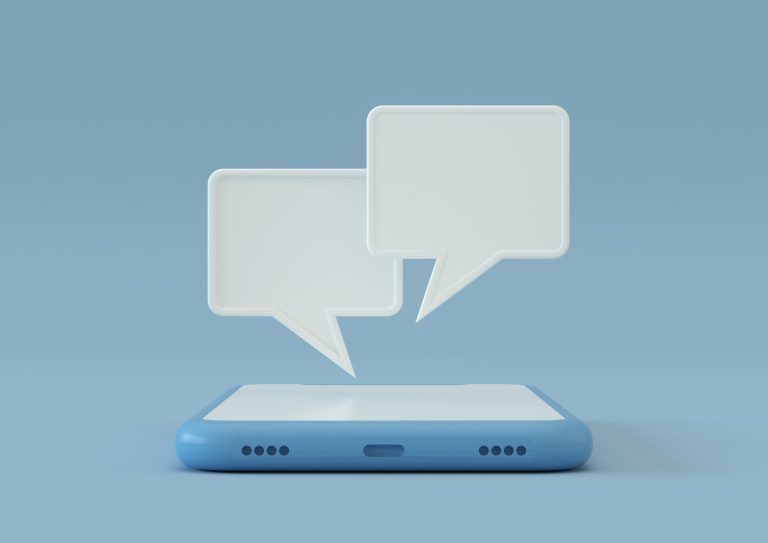 It is unlikely that Alex Jones will be able to take advantage of his legal team's mistake in releasing his text messages in his damages trial against the parents of a Sandy Hook Elementary shooting victim. According to Texas civil appellate attorneys, ineffective counsel appeals apply to criminal trials but can't be pursued in civil litigation. Although Jones could file a separate legal malpractice lawsuit against his legal team, that wouldn't help his civil trial outcome. "Proving that the inadvertent production was the 'proximate cause' of the verdict" would be tough, said Chad Baruch, a civil appellate lawyer in Dallas. 
Jones's lead attorney, Andino Reynal, claimed he had intended to send a narrower batch of messages and asked the lawyer for the parents to disregard them. He moved for a mistrial and an emergency protection order for the messages, which Judge Maya Guerra Gamble denied. She did say she would allow Jones's lawyer to make requests for marking certain documents confidential. Reynal's motion could form the basis of an appeal on grounds that the evidence was sent in error and never should have been presented to a jury. However, that argument would not likely convince a judge.
Find this article interesting?
Sign up for more with a complimentary subscription to Today's General Counsel magazine.