Appeals Court Lowers The Bar For Successor FLSA Liability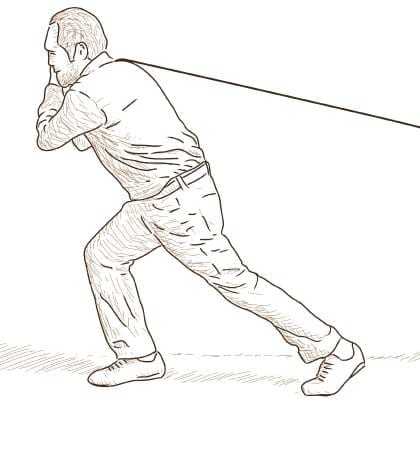 The Third Circuit joins a number of other circuits in making it easier to invoke successor liability for claims made under the Fair Labor Standards Act. In a wage-and-hour case, the court ruled that the standard for successor liability should be that of federal common law, and not the more stringent standard laid down in state law. This determination, note Foley & Lardner attorneys, adds one more layer of complexity to companies doing due diligence before a merger or acquisition.
Get our free daily newsletter
Subscribe for the latest news and business legal developments.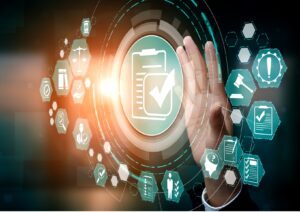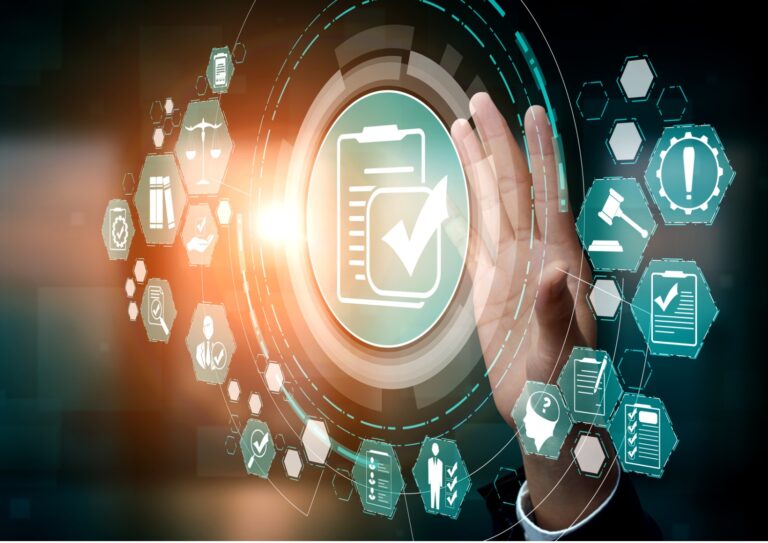 President Biden's Executive Order on the Safe, Secure, and Trustworthy Development and […]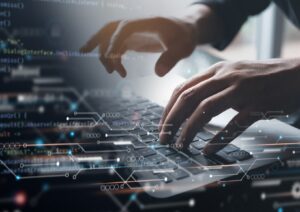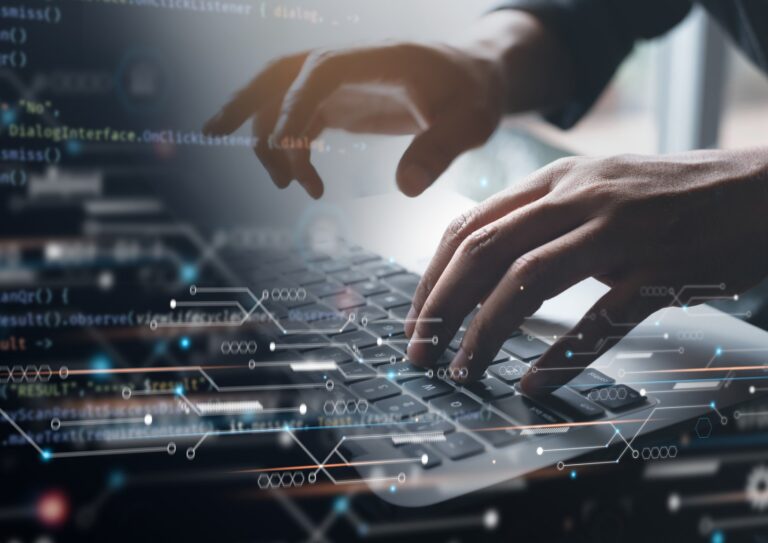 The Cybersecurity and Infrastructure Security Agency and the FBI have issued a […]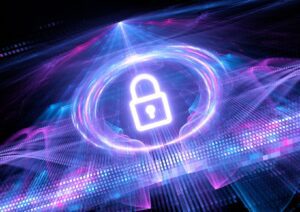 Reputational damage was the greatest source of concern about AI, followed by […]