Apple Breach Typifies "The Future Of Online Extortion"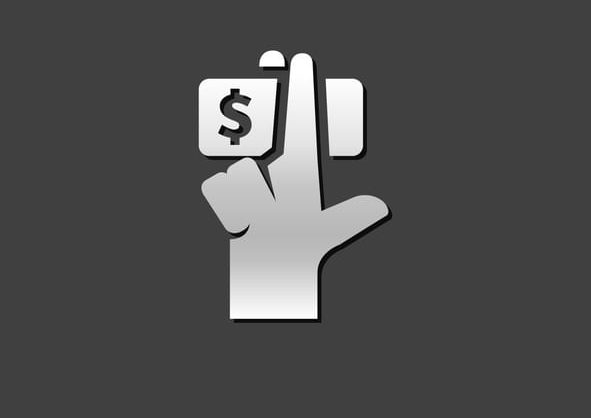 After obtaining technical information about unreleased Apple products by breaching Apple supplier Quanta, Ransomware gang REvil wants $50 million from Apple, but the extortion threat isn't that REvil will lock up Apple's data. Given Apple's level of technological expertise, it's probably safe to say that would be a futile ploy. What REvil does do is threaten that if its demand is not met it will sell Apple data to the highest bidder. "They're thieves, not captors," says a Wired article, "focusing completely on data theft and extortion and not bothering to encrypt files at all."
That's the future of online extortion, according to Wired. That observation has been borne out in numerous attacks in the past several months, among them a recent breach of the Washington D.C. police department. An article about that breach in the New York Times notes that of the 26 ransomware attacks to hit federal agencies so far in 2021, 16 included threats to not just freeze data, but to leak it if the victims didn't pay up.
Find this article interesting?
Sign up for more with a complimentary subscription to Today's General Counsel magazine.