Apple Won't Have To Pay For Infringing "Submarine Patent"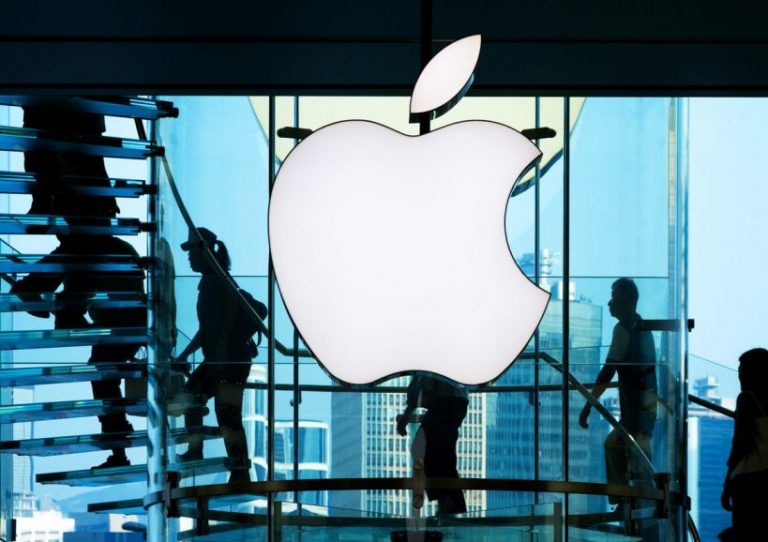 Personalized Media Communications sued Apple in 2015, for infringing a patent on digital rights management technology. Earlier this year a federal jury decided that Apple owed $308.5 million in royalties to the firm. Now a federal judge has ruled that the patent is unenforceable because the company intentionally delayed its application so that it could get more royalties from technology companies. The application dates back to the 1980s, but wasn't awarded until 2010. The judge relied on a recent FCPA ruling that made it easier to challenge so-called "submarine patents," in which applicants delay issuance until an industry adopts the technology. According to internal documents, Personalized Media Communications ensured that patents wouldn't be issued until infringement became widespread in technology, and named Apple specifically as a good target for an infringement suit.
Get our free daily newsletter
Subscribe for the latest news and business legal developments.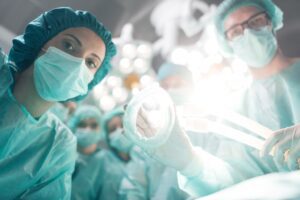 In 2018, Robert Salim, 67, realized he was seriously ill. After numerous […]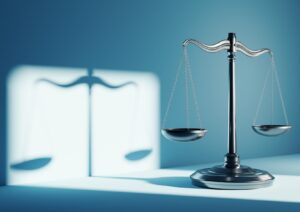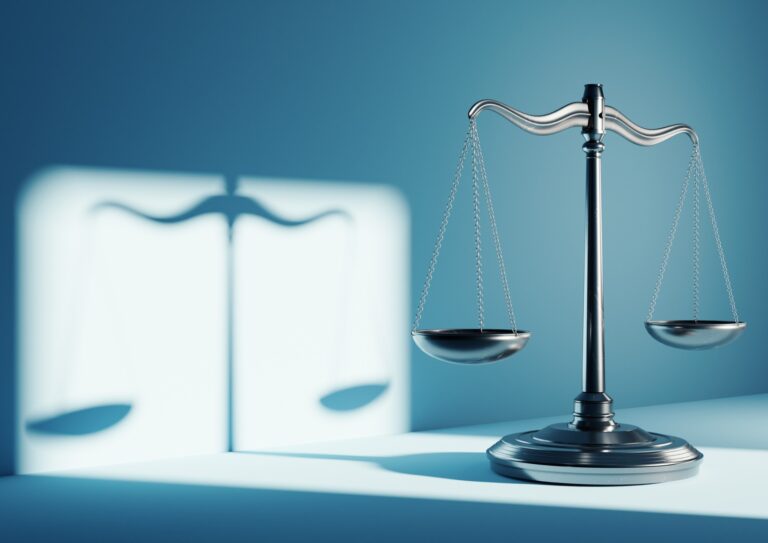 New rules aimed at lenders, investment funds, and other financial entities would […]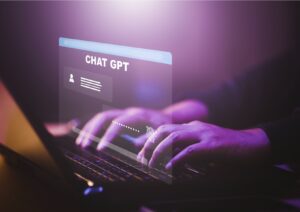 There are companies investing hundreds of millions of dollars or more into […]