"Autonomous Vehicles" Could Breed Swarm Of Product Liability Plaintiffs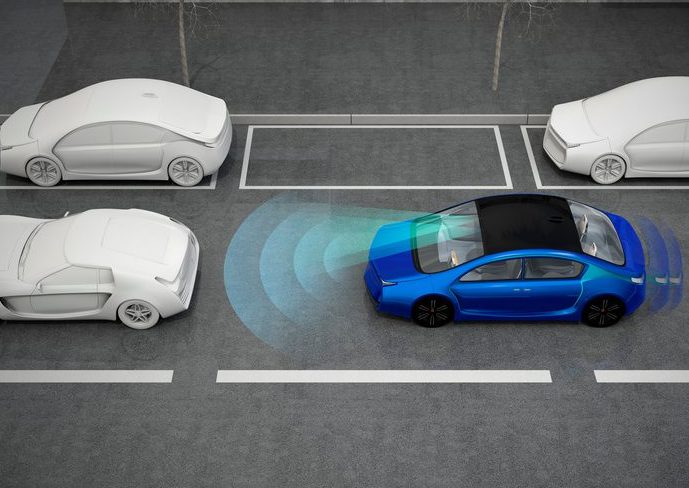 There are an estimated 6 million vehicle accidents per year in the U.S., and most of them, its safe to say, result in one or more standard-issue liability insurance claims. That scenario is about to change, according to an article by Reed Smith LLP attorneys, writing in the trade magazine Automotive World.
Claims under the old paradigm could persist, they write, but victims "are also likely to point a finger in a different direction: towards the companies whose automated processes failed to prevent – or as some may argue, directly caused – the accident." An additional risk is that autonomous vehicle software could be hacked, for whatever reason.
The likelihood of the new liability scenario playing out was increased, the authors note, by a recent precedent, Holbrook v. Prodomax Automation. In that case, software was held to be subject to principles of product liability law, because it was considered an integral component of machinery that had caused injury. (It should be noted that proponents of autonomous vehicle technology would probably argue that the total number of accidents will be significantly reduced with the technology and, overall, many lives will be saved.)
The writers suggest that companies involved at all stages of autonomous vehicle production look carefully at their insurance programs, and in particular how their needs may or may not be addressed by three types of insurance: general liability, product liability, and cyber.
Get our free daily newsletter
Subscribe for the latest news and business legal developments.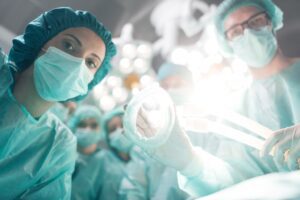 In 2018, Robert Salim, 67, realized he was seriously ill. After numerous […]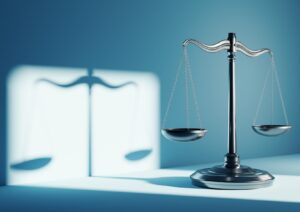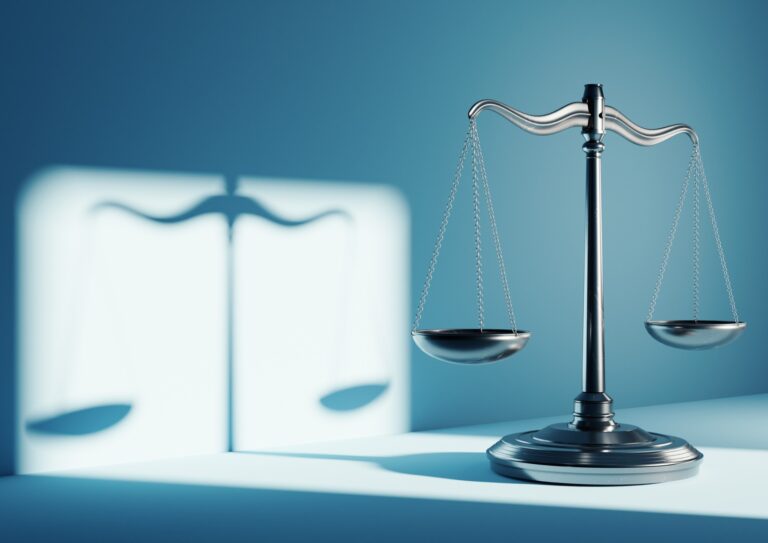 New rules aimed at lenders, investment funds, and other financial entities would […]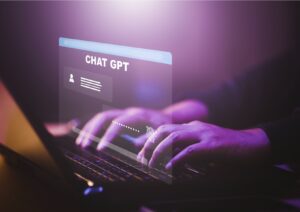 There are companies investing hundreds of millions of dollars or more into […]