Avoid a Tower of Babel When Managing a Cyber Crisis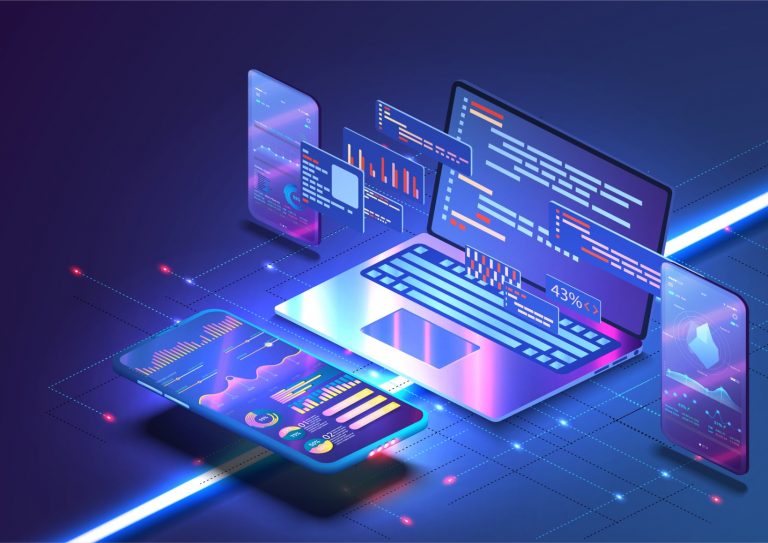 Although cyberattacks have become more common, incident response is still a stressful and hectic process. Cooperation between management and tech teams can be complex and frustrating — a Tower of Babel with no one speaking the same language. Organizations must have not only a systematic plan for evaluating, identifying, and dealing with a cyber incident but also a continuous process of cyber crisis management readiness. The first step is to determine your organizational assumptions for the primary threat factors, scenarios, negotiation strategy, and ramifications, and define the roles and risk owners. Then build a separate plan for each department and ensure that the plans are synchronized and coordinated across departments. Develop an incident response plan that will be used in mitigating a cyberattack and contingency plans in case the networks and systems are not functioning. Finally, practice the plan at the departmental and organizational level through drills and rehearsals so any gaps in the plan can be remedied. If each department has the responsibility to develop cyber crisis management plans, they will be able to communicate, and avoid a "Tower of Babel" situation.
Find this article interesting?
Sign up for more with a complimentary subscription to Today's General Counsel magazine.