Avoid Early Retirement Program Mistakes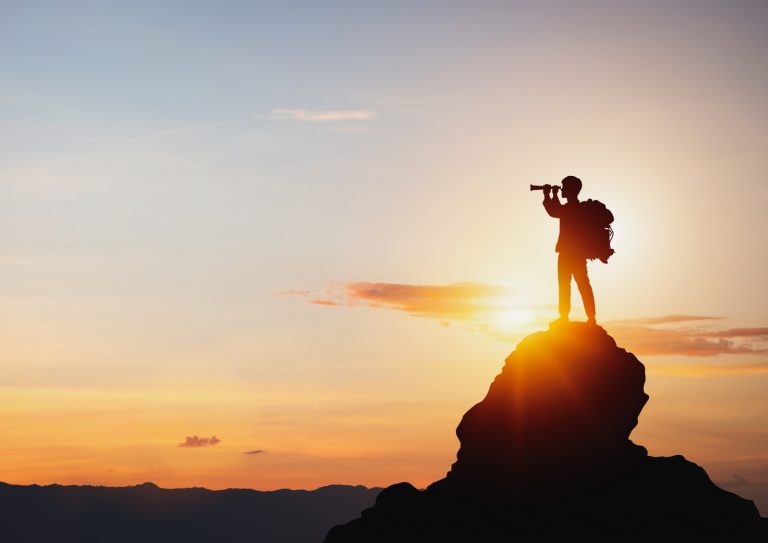 Implementing a voluntary early retirement incentive program requires caution, according to attorneys John L. Litchfield and Belinda S. Morgan of Foley and Lardner. You can coax senior workers out the door, but first, consider the basics: staffing goals; number and type of employees; whether there are obligations under federal or state Worker Adjustment and Retraining Notification Act laws based on the projected number of retiring employees; disclosure obligations and consideration and revocation periods required under the ADEA and the Older Worker Benefits Protection Act; and possible ERISA concerns. Highlight the financial incentives. Provide a sufficiently long period to opt in, and make a clear statement that when it's over there are no plans to offer another such program in the future. Health care will be a big consideration, so it's a benefit that can be used as an incentive for particular categories of employee, or a disincentive for others. The Equal Employment Opportunity Commission offers guidance that employers should review when developing an early retirement program.
Get our free daily newsletter
Subscribe for the latest news and business legal developments.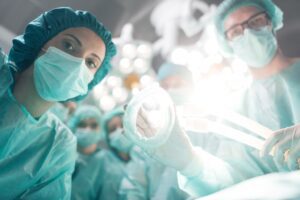 In 2018, Robert Salim, 67, realized he was seriously ill. After numerous […]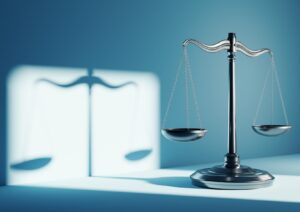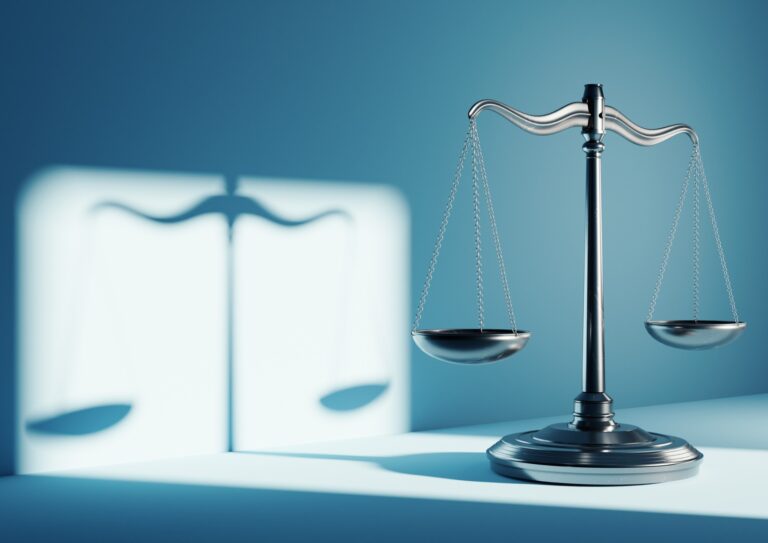 New rules aimed at lenders, investment funds, and other financial entities would […]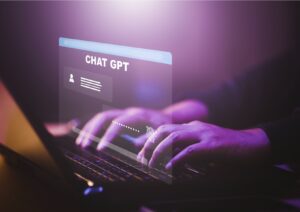 There are companies investing hundreds of millions of dollars or more into […]