Basic Ask For The Tax Lawyer: "Tell Me How Far I Can Go"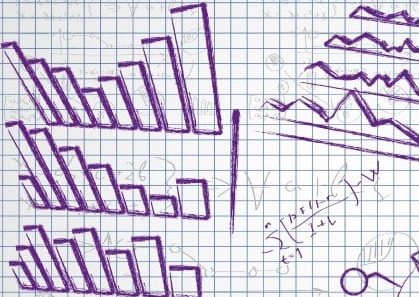 New York attorney general Letitia James, closing in on Donald Trump's real estate business, wants to see a trove of tax-related communications between law firm Morgan, Lewis & Bockius and Trump and his companies. The firm maintained these communications are protected under attorney-client privilege, but earlier this month New York state court judge Arthur F. Engoron rejected that claim and ordered compliance. Morgan, Lewis advised Trump real estate interests on "easements," and communications will be scrutinized to determine, among other things, if valuations were manipulated in order to get loans and tax benefits. There is no in indication the firm itself has been targeted, but this matter raises in the starkest terms the thin line between lawyering and complicity when it comes to tax issues.
Typically, says one California tax lawyer in this Bloomberg report, "you get a range in terms of how much clients want to push the envelope… Some say, 'Look, let's roll the dice. Tell me how far I can go.'"
Another attorney notes the "very high bar to show that a lawyer has committed a crime, as opposed to providing legal advice." Nonetheless, it happens, and the article concludes with a rapid-fire summary of some high profile cases, including one described as "the biggest tax fraud prosecution ever." It generated billions in fraudulent tax losses and $95 million in fees for an attorney with a law firm that is now defunct.