Be Smart and Manage Risk When You Implement AI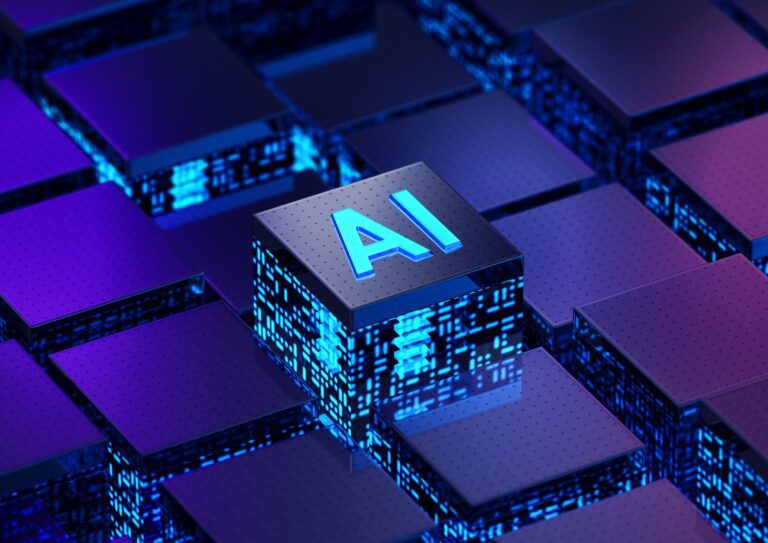 In a recent interview, Nick Vandivere of Thomson Reuters says that his company's clients have generally accepted the value of artificial intelligence, and he thinks the same is true for other vendors.
He calls committing to a specific technology without fully understanding if it will solve their problems the biggest mistake someone can make with respect to implementing generative AI. His advice? Forget the hype and focus your AI implementations on solving what needs to be fixed.
AI requires a substantial amount of data, and that large volume of data also must be diverse to build scalable and accurate models. Often, when companies try to train their own models, after six months, they find themselves stuck with minimal progress. Most legal teams aren't experts in training AI models.
Vandivere advises partnering with someone you trust, who specializes in that area. Existing content repositories, such as signed contracts, will hold value in the future. The organization's ability to accurately categorize the documents themselves and understand their semantic and contextual meaning is crucial. The better you are at that, the more you'll ultimately benefit from generative AI, regardless of the solution you choose.
The AI tools that are currently being used should be more widely adopted because they are a necessary foundation for making the most of generative AI in any organization going forward. You will still have to put in a ton of effort in preparing the data and doing it right.
Find this article interesting?
Sign up for more with a complimentary subscription to Today's General Counsel magazine.