Better Questions Generate Better Answers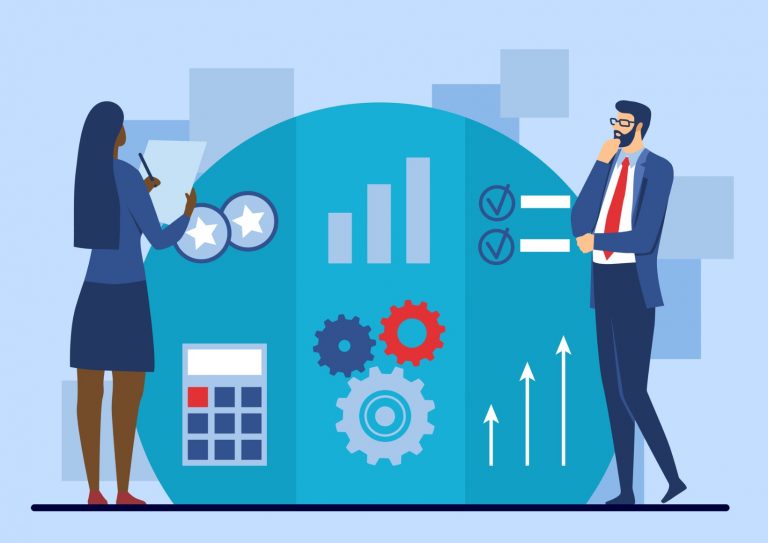 "Building an inquisitive culture involves a combination of what and how," Columbia Business School's Christopher Frank, Oded Netzer, and Paul F. Magnone remind us in their latest book Decisions Over Decimals. "The what is a combination of the types of questions (factual questions, convergent questions, divergent questions, and evaluative questions) and the how is the environment you create." To create an environment and culture that encourages team members to be inquisitive and ask great questions, they recommend following three steps. One, begin with open-ended questions, which signal an intent to learn rather than conclude. Two, respond rather than react, using active listening by paying attention to nonverbal as well as verbal cues and providing feedback. Three, ask a stream of questions to frame an issue, remove ambiguity, reduce risk, and expose gaps. "The smartest person in the room is not the one with an answer, but the person asking the best questions," the authors explain.
Find this article interesting?
Sign up for more with a complimentary subscription to Today's General Counsel magazine.