Biden Issues "Right-To-Repair" Order. Advocates Want More.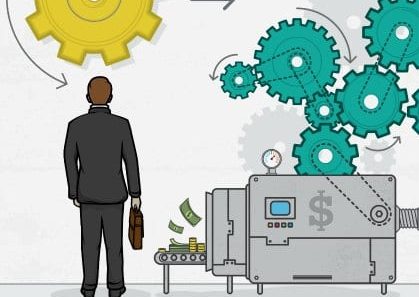 Responding to the frustrations of consumers, repair shop owners, farmers, and many a DIY fixer, President Biden has made the "right to repair" part of his executive order promoting competition in the economy. The July 9 order would have the FTC "consider" using its rulemaking authority to address "unfair anticompetitive restrictions on third-party repair or self-repair of items, such as the restrictions imposed by powerful manufacturers that prevent farmers from repairing their own equipment."
The document also orders the Secretary of Defense to submit a plan to avoid contract terms in procurement agreements "that make it challenging or impossible for the Department of Defense or service members to repair their own equipment, particularly in the field."
The right-to-repair order follows a May 2021 FTC report that cited practices like requiring manufacturer-only repairs in order to maintain a warranty, withholding parts and repair information, designs that required special tools for access, and "software locks" that make it impossible for anyone but the manufacturer to diagnose or fix common problems.
An article from The Brookings Institution call the Biden order "a good initial step," but says that legislation, and specifically federal legislation as opposed to the patchwork of state laws that have been proposed, is needed. It also notes that the executive order, which couches right-to-repair as an antitrust issue, fails to address its environmental implications: Blocked repairs exacerbate the worldwide problem of "e-waste," and a right to repair would result in fewer discarded devices. – Today's General Counsel / D.R.
Find this article interesting?
Sign up for more with a complimentary subscription to Today's General Counsel magazine.