Biden's Vaccine Mandate For Federal Contractors "In Limbo"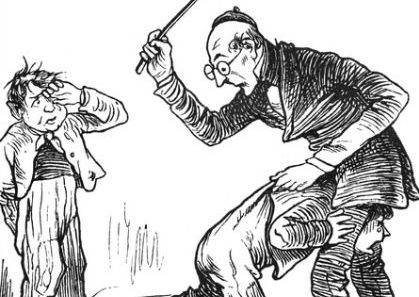 A ruling from the 11th Circuit Court of Appeals leaves the Biden administration's vaccine requirement for federal contractors intact. However, it narrows its purview to the seven states and one trade group that were plaintiffs in a lawsuit that had been filed in federal District Court for the Southern District of Georgia. That court issued a nationwide injunction against the mandate.
A post from law firm Blank Rome says the effect of the 11th Circuit ruling is to leave the mandate in limbo. However, the plaintiff trade group, which is said to represent 21,000 companies and more than a million workers, called the ruling "a huge victory," according to a report in trade magazine The Mining Gazette.
The vaccine mandate, part of a federal order issued last September, requires specified federal contractors to adhere to specified Covid safety standards, including vaccinations.
"At this point, it remains to be seen whether the Federal Government will change its position in light of the Eleventh Circuit's ruling," according to the Blank Rome attorneys. "That said, given that several other courts have enjoined the mandate—and the obvious difficulty in trying to enforce the federal contractor vaccine mandate in a piecemeal fashion in states not covered by any injunctions—it seems unlikely that the Federal Government will change its position.
A post from law firm Faegre Drinker counts a total of 25 states in which the vaccine mandate is now enjoined. They include, in addition to the seven plaintiff states in the Georgia case, 18 additional states where injunctions have been issued. Appeals of those injunctions are pending in the Fifth, Sixth, Eighth, Ninth, and Eleventh Circuits, according to the post.
Get our free daily newsletter
Subscribe for the latest news and business legal developments.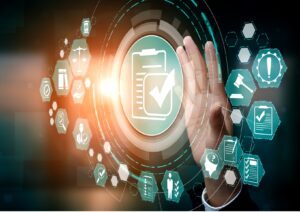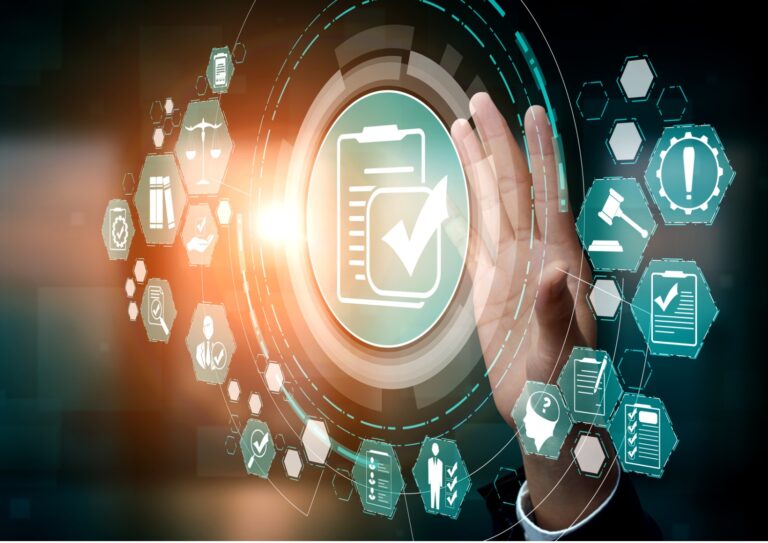 President Biden's Executive Order on the Safe, Secure, and Trustworthy Development and […]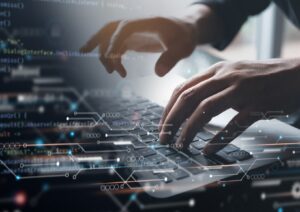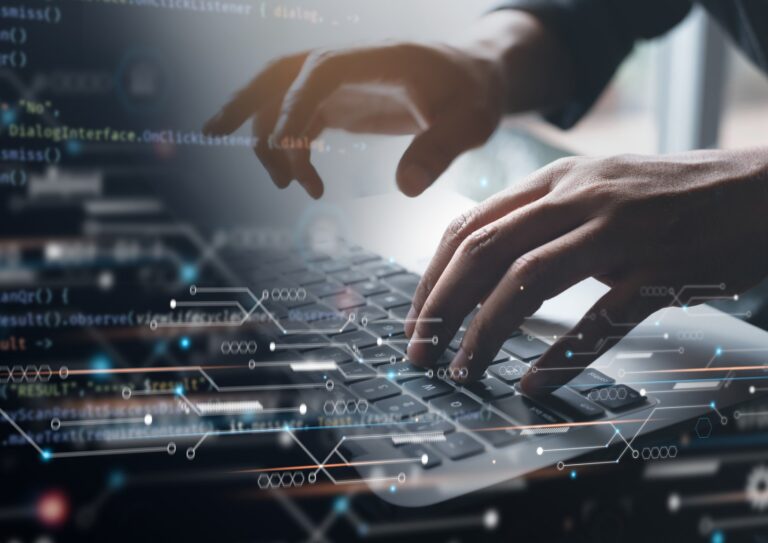 The Cybersecurity and Infrastructure Security Agency and the FBI have issued a […]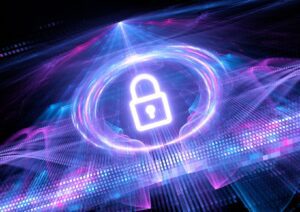 Reputational damage was the greatest source of concern about AI, followed by […]