Big Biometric Privacy Loss For BNSF Railway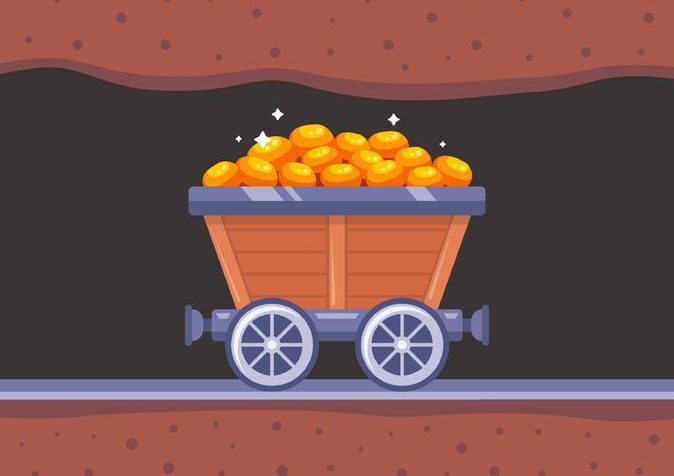 In what a post from law firm Jackson Lewis identifies as the first trial of claims under the Illinois Biometric Information Privacy Act (BIPA), a class representing truckers who got fingerprinted in the course of making pick-ups and deliveries to a railway shipping yard was awarded $228 million. It took only an hour for the jury to conclude in Rogers v. BNSF Railway Co., whereupon the judge entered a judgment based on the relatively modest damage estimate of $5,000 per class member – but that number, per the statute, was multiplied by the number of violations, in this case 45,600. The plaintiff maintained he was fingerprinted when he drove into BNSF railyards without being given written notice and without his giving informed consent.
The authors note this ruling comes at a time when two cases germane to the application of BIPA are pending in the Illinois Supreme Court. One of them, Cothron v. White Castle System, Inc.,  will decide whether claims under BIPA accrue. Before the trial began in the BNSF case, the defense asked the court stay the decision until that case was decided, but that request was denied. (The other case before the Illinois Supreme Court pertains to statute of limitations.)
BNSF said it will appeal.
Find this article interesting?
Sign up for more with a complimentary subscription to Today's General Counsel magazine.