Big Changes For Big Tech If EU Law Goes Into Effect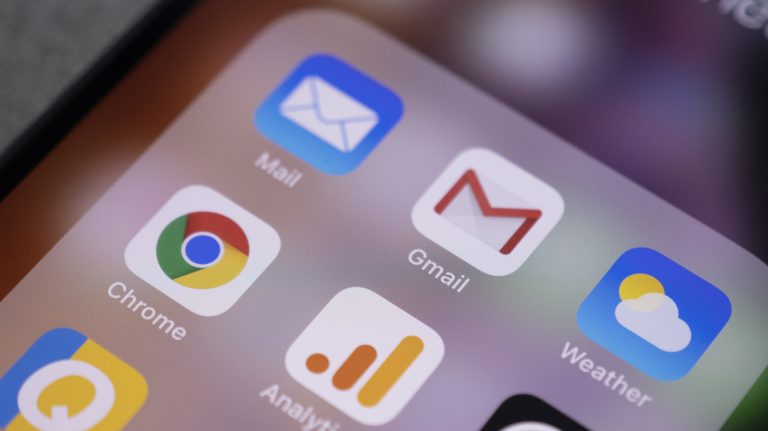 Apple, Amazon, Meta and Google will fight the EU's new Digital Markets Act, scheduled to go into effect in 2023, in every jurisdiction that will hear a case. If enforced as written it will compel a global change in US tech giants' operations. The regulation will apply to companies with a market value of $82.4 billion) or $8.26 billion in annual revenue within the EU, and at least 45 million monthly end-users, and 10,000 yearly business users of at least one core platform, including web browsers and virtual assistants. Violators will be fined up to 10 percent of global annual sales for a first offense, and up to 20 percent for repeat violations. Among many other do's and don't's, Google and Meta won't be able to offer targeted ads across multiple platforms using data gathered as users move between services without explicit consent; Apple will have to host alternatives to its App Store and allow payment methods other than its own; Amazon will be barred from using data collected from outside sellers on its services to offer competing products. That strategy is already the subject of an EU antitrust investigation. Companies that repeatedly violate the rules will be temporarily banned from conducting mergers and acquisitions.
Find this article interesting?
Sign up for more with a complimentary subscription to Today's General Counsel magazine.